MANAGEMENT - ALL ARTICLES
Results 5441-5450 of 9572
The private sector is actually showing signs of economic recovery while federal jobs are at risk.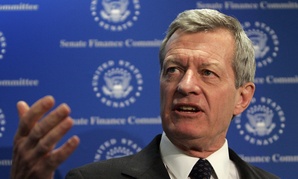 Critics demand faster adoption of anti-crime tools from health care law.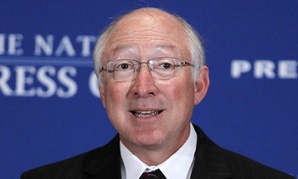 Republican Senator's block isn't a concern for the Interior secretary.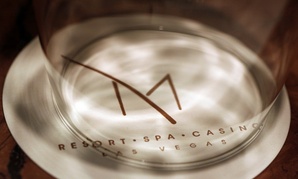 Michael Jahn reportedly violated bribery laws, earned $12,601 commission on Vegas conference.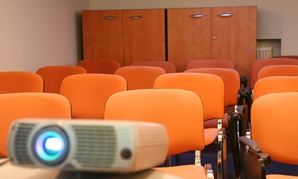 If change continues at its current rate, let alone accelerates, leadership is going to get a lot more complex.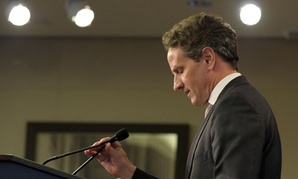 The estimate is three years earlier than the program trustees' last prediction.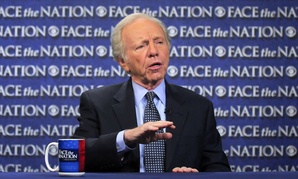 Both took center stage on Sunday's political talk shows.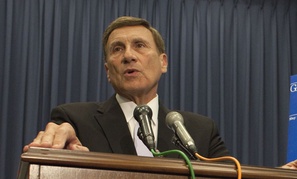 Transportation panel chair seeks GSA floor plan for proposal to turn prestigious space over to art gallery.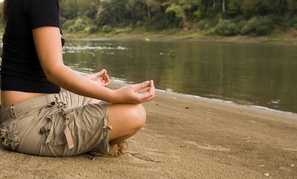 Apart from the physical and mental health benefits, one of the things I like about yoga is the opportunity it provides for making connections to the rest of the world.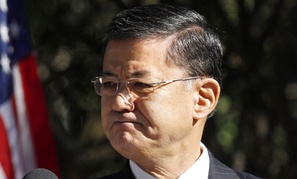 Agency adding 1,900 in light of growing veteran demand for psychological, social services.