MANAGEMENT - ALL ARTICLES
Results 5431-5440 of 13443
Forms now take less than one hour to complete.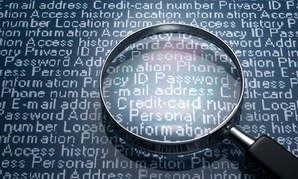 No evidence "personally identifiable information" was lost, but names are not PII.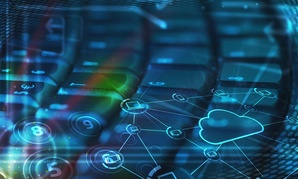 This new ecosystem allows agencies to experiment and adapt at a low cost.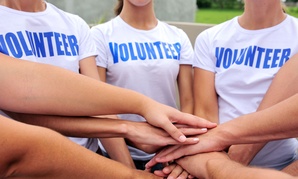 Studies show that people who regularly do volunteer work report greater happiness and less depression than those who don't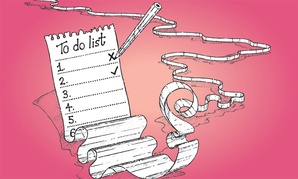 "What we've figured out is the only key for becoming really productive is simplicity and focus."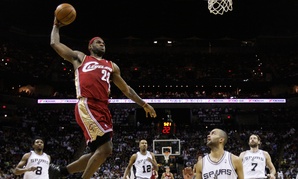 The best leaders take time to reflect on their decisions and what they've learned from them.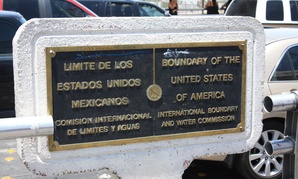 House Republicans will meet Tuesday to begin forming a response to Obama's bid for $3.7 billion.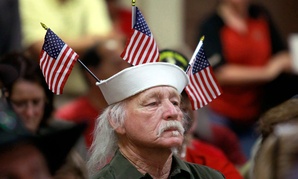 VA employees and lawmakers raise concerns that unrealistic deadlines and bad leadership led to data manipulation in the handling of disability claims.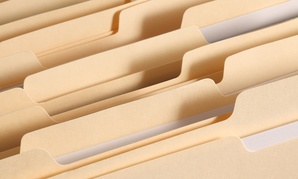 About 150 clicks required to complete casework for a single foreign applicant.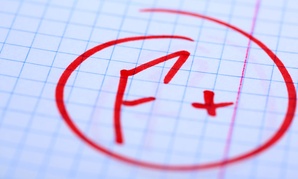 A scholar looks at recent instances of where government has fallen short, either in oversight or operations.