MANAGEMENT - ALL ARTICLES
Results 5431-5440 of 11808
Repealing the cuts could boost near-term output and employment.
Detroit native calls Motown's economic and social ills a warning for the nation.
In support of sounding boards.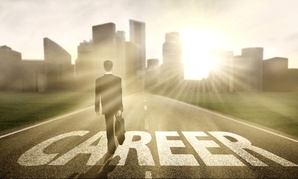 With budgets tight, here's how to take control of your career.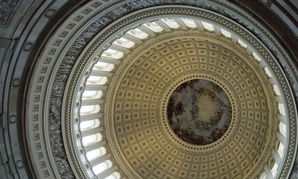 In a new poll, more than 80 percent of respondents disapprove of Congress.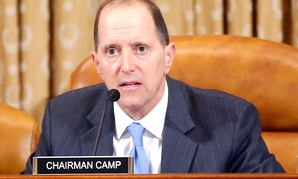 Political targeting dispute keeps spotlight on Exempt Organizations managers.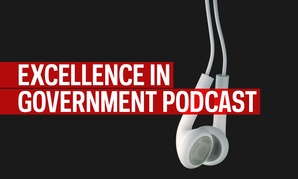 Defense's Deputy Chief Management Officer talks living into the fiscal environment's opportunities.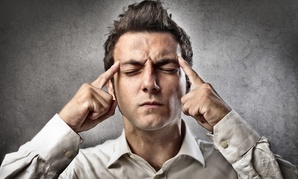 An easy way to become a more critical thinker.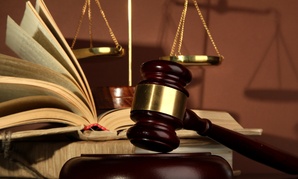 Despite the crash, those with law degrees still make more than those without.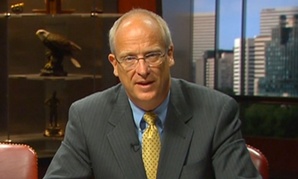 Technology and management specialist strived to modernize business systems.