MANAGEMENT - ALL ARTICLES
Results 5421-5430 of 11640
For some, it's a long history of abuses carried out in the name of national security.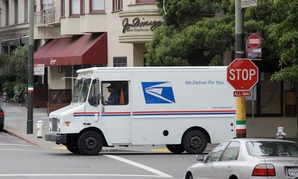 Bill would put off closures of mail distribution centers.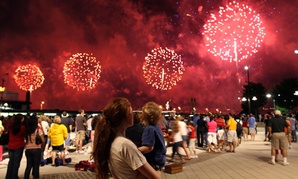 Sequestration was overhyped and the deluge never came. But it may begin to pour this summer.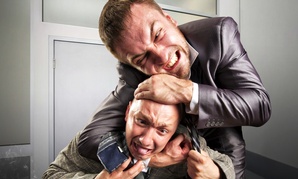 The best teams reduce drama and focus on making their teammates feel good.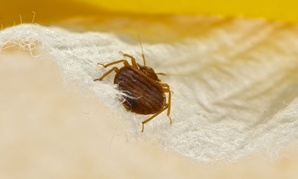 For the third time since April, exterminators have been called in to deal with the pests.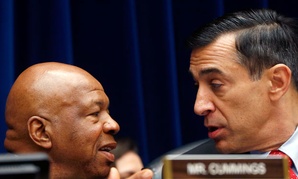 Rep. Darrell Issa is committed to keeping the scandal in the spotlight.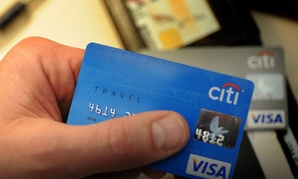 Most Agriculture cardholders comply with travel policies, , IG finds.
With bike sharing programs growing, organizations start offering access as wellness incentive.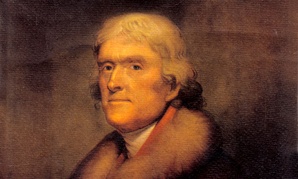 Third U.S. president made malt liquor. And he was kind of a snob about it.
German study shows the trauma is more emotional than physical.