MANAGEMENT - ALL ARTICLES
Results 5421-5430 of 12062
Despite overall ambivalence toward the law, voters overwhelmingly oppose defunding it.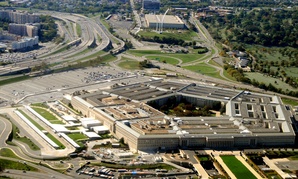 President issues video message to Defense employees as shutdown begins.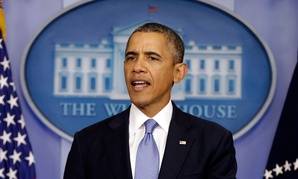 Feds "will be hurt greatly," president says in urging action to prevent funding crisis.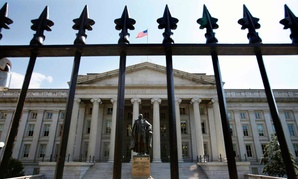 Here are a few of the most likely dates for a default.
OMB directive would require a half-day to lock things down.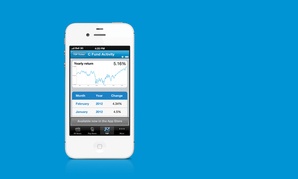 GovExec and Nextgov will provide breaking coverage of all things government, even if agencies are forced to close.
Four ways to get back up after falling down.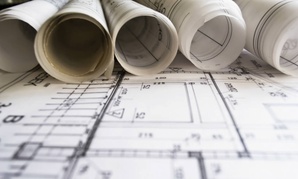 Obama administration directed agencies to provide guidance to employees on Friday, as Oct. 1 deadline nears.
Strategies for tackling your daily stresses.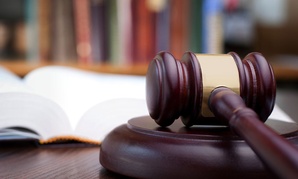 A look at the Antideficiency Act, and how it will come into play if Congress can't agree on a spending deal.