MANAGEMENT - ALL ARTICLES
Results 5421-5430 of 9448
As tighter budgets loom, government will have to be smarter about contracting and consolidating administrative services.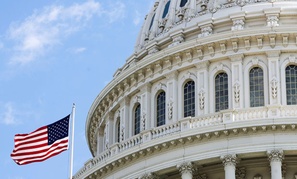 Oversight panel's legislation would allow agencies to keep proceeds.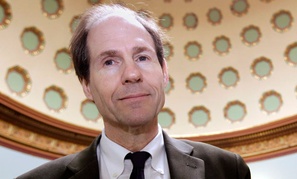 Sunstein memo directs agencies to harmonize new and existing rules.
No one is injured, and offices are closed the rest of the day.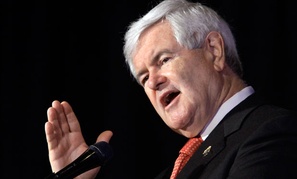 Actor asks fundraiser crowd if country is ready. 'Too soon, right?'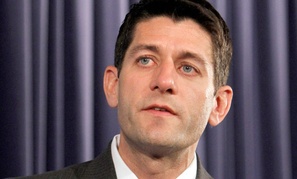 Proposal also asks feds to 'make a more equitable contribution' to retirement benefits.
Former Secretary of State says vice presidential candidate should be 'somebody who really wants it.'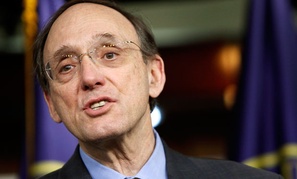 House prepares vote to repeal the body critics say would ration health care.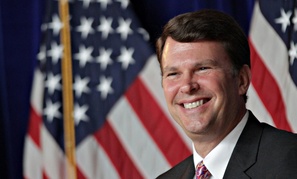 Speech comes as Congress weighs a phased-in retirement approach that would allow older employees to pass along knowledge to younger colleagues.