MANAGEMENT - ALL ARTICLES
Results 5391-5400 of 10731
Inflation is not nearly as big an issue as some would have you believe.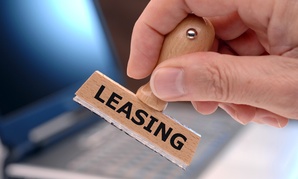 Leasing method can save money, if costs are properly reported, GAO finds.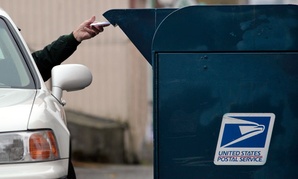 USPS now wins only 2 percent of federal shipping.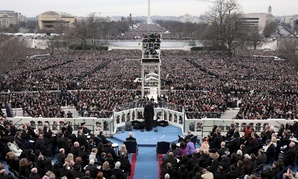 As Obama's 18 minute speech searches for a place in history, these are the five lines most likely to be remembered.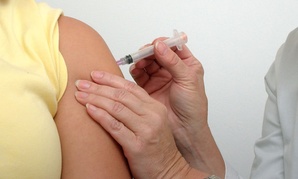 Berry also emphasizes the importance of vaccines.
NIH funding has produced promising new tools for repairing errors in the human genome.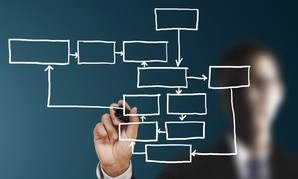 The demands for a nimble government are more urgent than ever--here's a model for how to do it.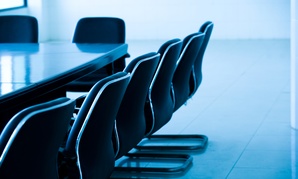 Three simple questions that make staff meetings pain free and effective.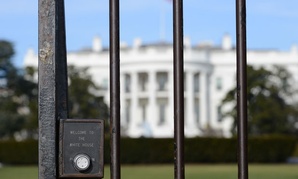 Without a White House champion, FOIA requests fall through the cracks, specialists say.
No president can do the job without them. Let's try to be clear about which ones are valid and which aren't.