MANAGEMENT - ALL ARTICLES
Results 5391-5400 of 9736
Friday's monthly rollout goes smoothly as modified new security safeguards are phased in.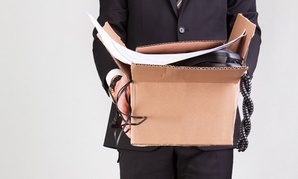 Federal agencies lost 52,000 jobs in the past year; local governments felt even more pain.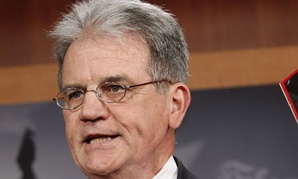 Cost of requiring agencies to track all programs would not be offset by any revenues, CBO says.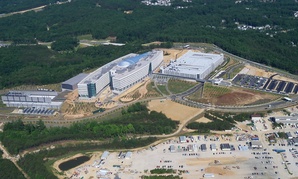 GAO faults communication in $1.4 billion overrun.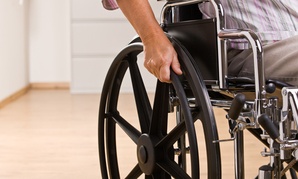 At least nine agencies provide related offerings , watchdog says.
That means an end to the unscheduled leave and telework policy that has been in effect since severe storms hit last week.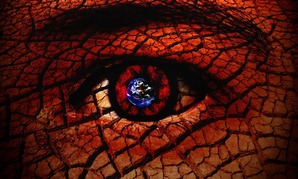 How people perceive you is as important as anything.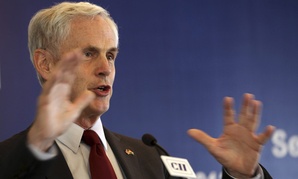 John Bryson suffered a seizure while driving.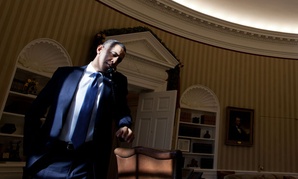 Commander-in-chief says he's made more mistakes in communications than in setting policies.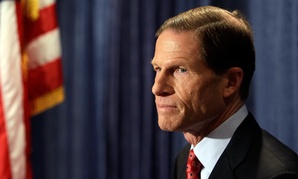 Senate panel's approval brightens prospects for passage.