MANAGEMENT - ALL ARTICLES
Results 5371-5380 of 9572
But what is the heckler saying? We can't tell.
Lockheed Martin CIO Sondra Barbour is interviewed.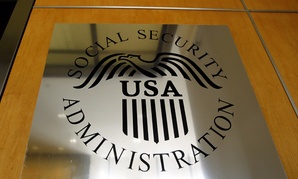 Contract resulting from 27 months of negotiation will be valid for four years.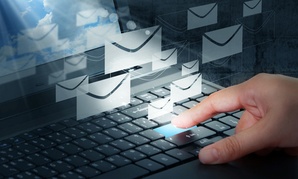 USPS stands to gain from the new guidance issued to agencies.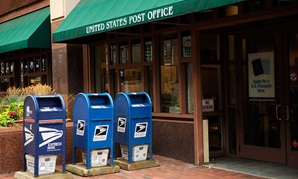 Pay for performance suspended until fiscal 2013.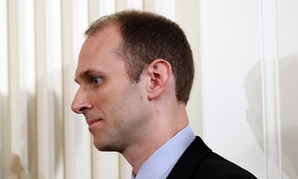 Austan Goolsbee notes confluence of budget sequester, cuts and debt limit issues.
Once the only sanctioned smartphone in town, the BlackBerry could be on its way to the recycling bin.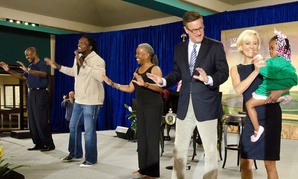 <i>Morning Joe</i> anchors and former Redskins lead hundreds in calisthenics.
A reunion brings some perspective.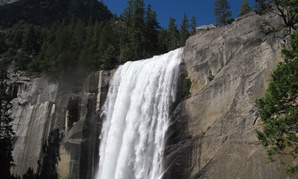 The government waives park fees for service members and their families.