MANAGEMENT - ALL ARTICLES
Results 5311-5320 of 10091
Agency seeks to expand the Great Ideas Hunt.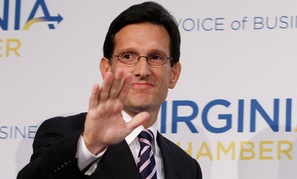 Virginia Republican doesn't say how Congress and president will avoid the cuts.
Novel office layout and mobile technology boost productivity, Tangherlini says.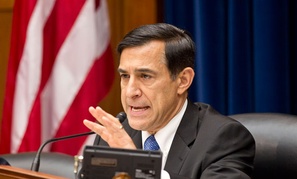 Issa also questions administration on WARN Act guidance.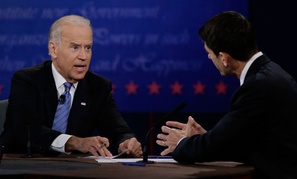 His use of a very restricted "we" in talking about Libya sure seemed to point a finger at Foggy Bottom.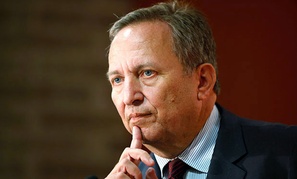 Larry Summers links federal compensation to investing in America's future,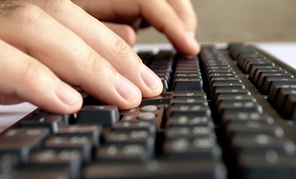 Three simple steps for writing the perfect outreach email.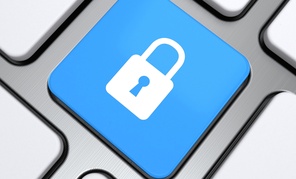 A desire to use skills and abilities ranked higher than job security for the first time since 2007.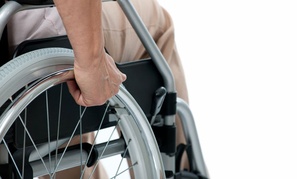 Law firm supporting feds points to progress, but says there is much more work to do.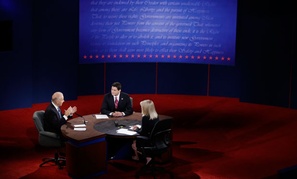 Biden and Ryan were essentially evenly matched, voters say.