MANAGEMENT - ALL ARTICLES
Results 5311-5320 of 9730
When a major endeavor is coming off the rails, managers must act quickly and decisively to avoid failure.
GOP candidate also blasts defense cuts in VFW speech, but offers few new policy details.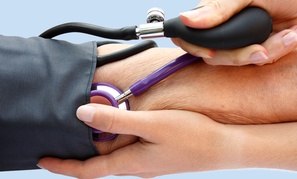 Bill to repeal the law would add to deficits, analysts find.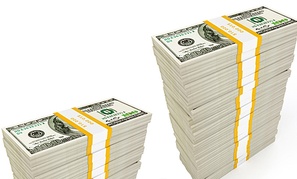 Salary comparison methods reach differing conclusions, GAO report says.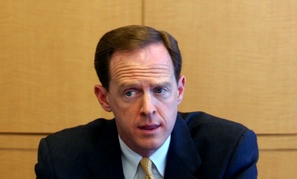 Cynical Democrats, GOP Sen. Pat Toomey suggests.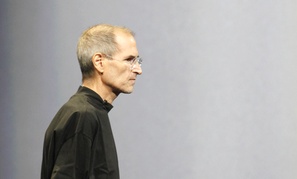 Studies show that mean leaders cause organizations to lose money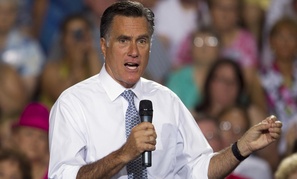 Next president should get six months to one year to deal with the situation, Romney says.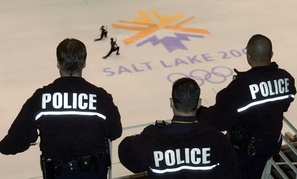 Reporters and public officials say they were denied access to certain documents.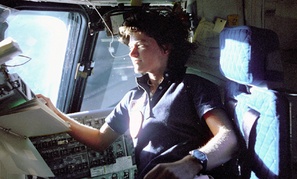 In 2012, it's perhaps easy to forget what she was up against when she rode into space on the shuttle Challenger in 1983.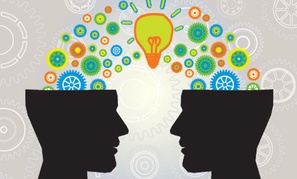 Feds look for ways to improve, but are not given institutional support, survey finds.