MANAGEMENT - ALL ARTICLES
Results 5301-5310 of 12063
By consistently demonstrating these traits a leader builds and sustains trust.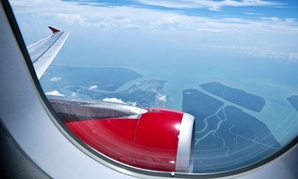 Policy change can go into effect as soon as airlines are ready.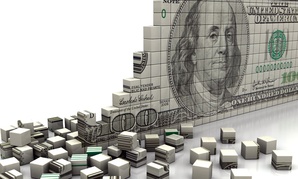 GAO estimates debts to gauge risk of financial vulnerability.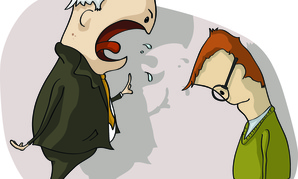 How to tell the difference (and what to do about it).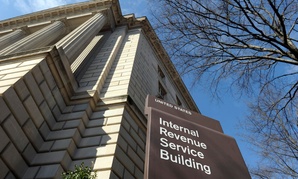 Justice Department hires two firms to represent 19 employees based mostly in Cincinnati.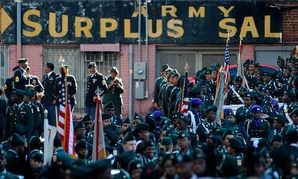 Federal agencies have been making a concerted effort to bring on more veterans since 2009.
Pendulum could swing back too far in wake of overspending, Werfel says during leadership award ceremony.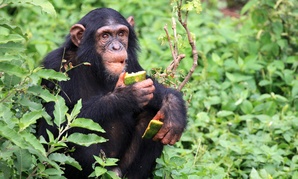 NIH expects to hit spending limit for retired chimps by mid-November.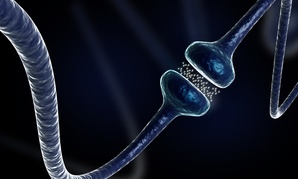 NIH-funded genomic advances help unravel the mysteries of bipolar disorder.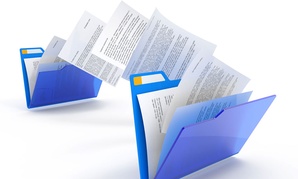 Legislation mandates more details on backlogged claims.