MANAGEMENT - ALL ARTICLES
Results 5291-5300 of 9292
Public information officers faulted for shielding employees from questioning.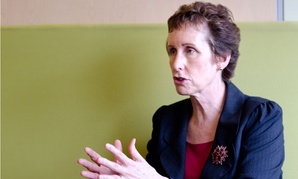 Mobile devices allow rotating use of space at headquarters -- currently under renovation.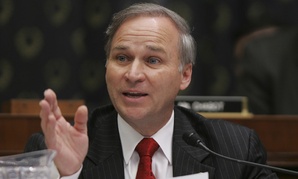 Financial pressures could force the Pentagon to move forward on its own under a less community-friendly approach, official warns.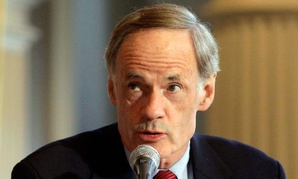 Measure differs from OMB and House-passed plan for a civilian property board similar to Defense's base closure commission.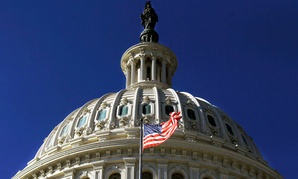 Budget expert tells technology industry that lawmakers will 'kick the can down the road.'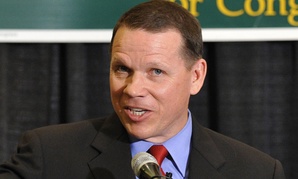 Measures challenge Obama administration insourcing initiative, raise small business contracting goals.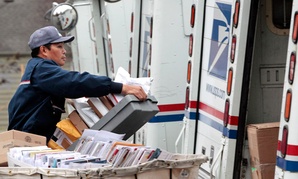 State officials express concern the process could disrupt mail-in and absentee voting.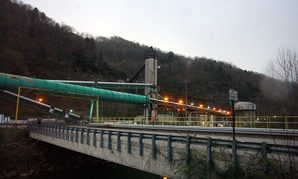 Report on 2010 West Virginia tragedy cites insufficient training and experience.
Tallies are not final, but the fundraiser brought in about 95 percent of its target.