MANAGEMENT - ALL ARTICLES
Results 5281-5290 of 9539
GAO sees costs-savings opportunities in review of fiscal 2013 request for budget hike.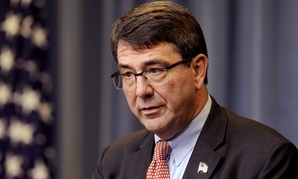 Events with price tags of more than $100,000 will require approval.
John Bryson is the 4th person nominated for the position by President Obama.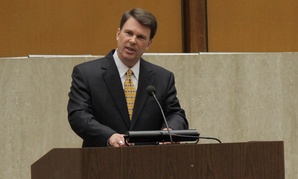 Workforce actions should 'remain free of political influence,' Berry says.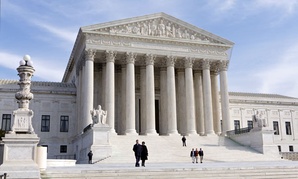 UnitedHealthcare expected to announce it will offer no-fee preventative care and insure children until age 26.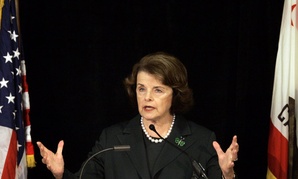 Appointment of two prosecutors to investigate recent leaks about U.S. national security operations are a good start, lawmakers say.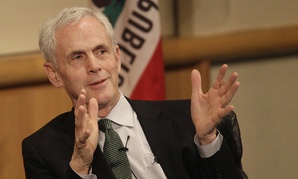 John Bryson apparently caused two car accidents within minutes of each other before being found unconscious by authorities.
White House CPO and head of SBA head call for review of progress on governmentwide goal.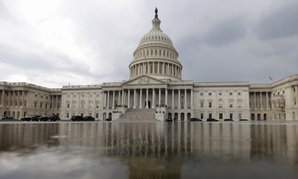 Also, members' representational allowances will remain unchanged in 2013 if the Senate approves the bill.