MANAGEMENT - ALL ARTICLES
Results 5281-5290 of 9277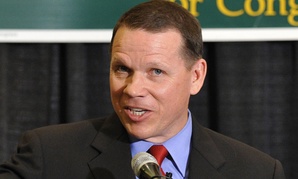 Measures challenge Obama administration insourcing initiative, raise small business contracting goals.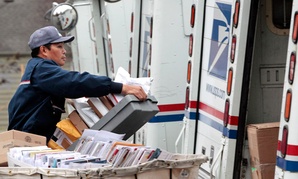 State officials express concern the process could disrupt mail-in and absentee voting.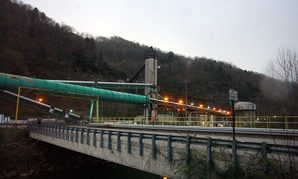 Report on 2010 West Virginia tragedy cites insufficient training and experience.
Tallies are not final, but the fundraiser brought in about 95 percent of its target.
Much like a software program, your brain can experience glitches.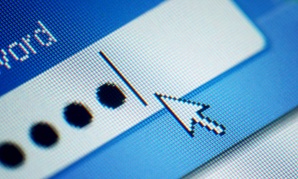 After FDA whistleblower case, Congress looks into privacy limits.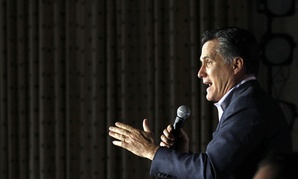 Because of Obama's ineffectiveness, the Iranians are on the cusp of developing nuclear weapons, Romney writes.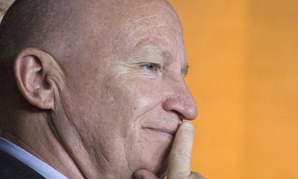 The Sound Dollar Act would separate new consumer bureau from the Fed's budget.