MANAGEMENT - ALL ARTICLES
Results 5281-5290 of 9119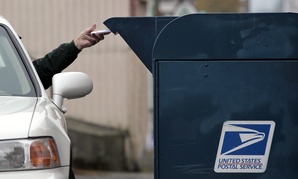 Existing contracts will be followed until new terms are resolved.
If you will have summer interns in your organization, now is the time to start developing a mutually beneficial program.
Newt Gingrich's ringing declarations to shutter federal departments may not be enough to help him overtake the Republican front-runner in South Carolina.
Cutting the number of websites is just the first step in reforming agencies' sprawling online presence.