MANAGEMENT - ALL ARTICLES
Results 5261-5270 of 11506
The president tries to assure Americans he's not trampling the Bill of Rights.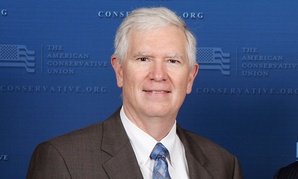 Bill written after IRS official declined to respond at a congressional hearing.
By coordinating and deepening cash flows from outside donors, the agency is magnifying its impact.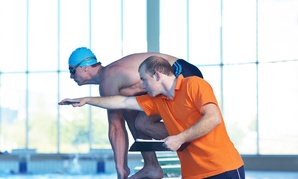 When hiring an executive coach doesn't work.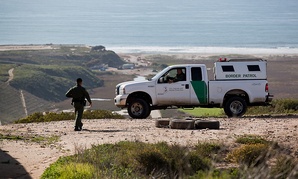 Lately, more agents correspond with a decrease in apprehensions and removals.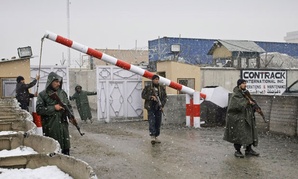 Unpaid subcontractors threaten to self-immolate, blow up compound.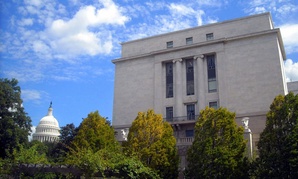 Lawmakers praise decision to shutter the doors on seldom-used retail spaces.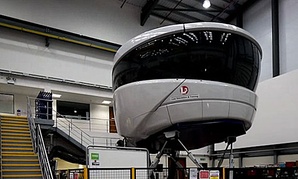 Suit says L-3 Communications didn't give 60-day WARN Act notice.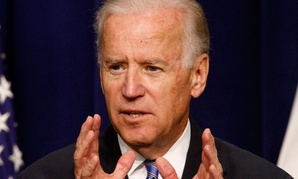 New GAO numbers on contractor salary reimbursement rekindle debate.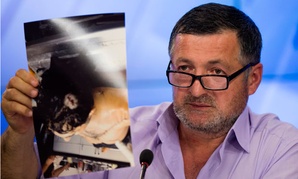 For at least 20 years, its inquiries have never found fault with a fatal shot taken by an agent.