MANAGEMENT - ALL ARTICLES
Results 5241-5250 of 10105
Hurricane Sandy takes toll on the entertainment industry.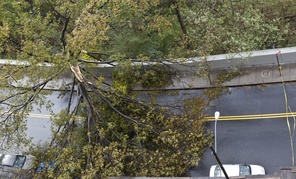 Round up of the most fascinating images coming out of Hurricane Sandy's approach and landfall.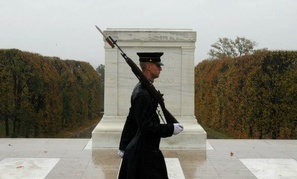 The Old Guard refuses shelter, standing guard despite Hurricane Sandy.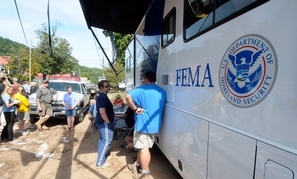 Response to Sandy could deplete coffers, as sequestration threat looms.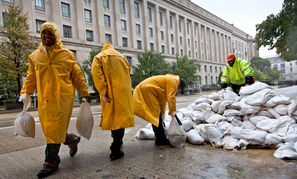 Hurricane Sandy keeps the federal government in D.C. shuttered a second consecutive day.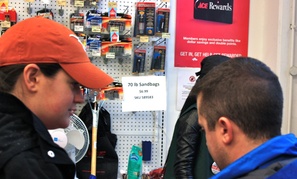 From God's wrath to tourists who picked a bad weekend, stories from those trapped in the nation's capital.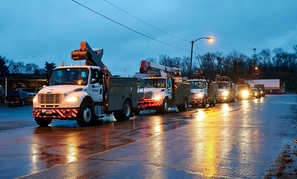 High winds, rain and possible power outages have the potential to play havoc on networks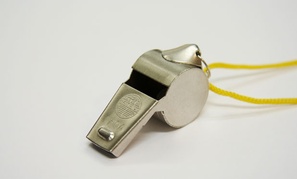 Payout is second-largest in program's five-year history.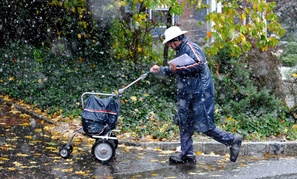 Postal Service aimed to deliver mail before storm.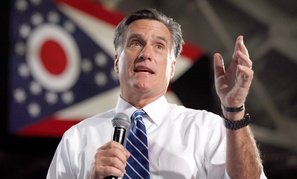 The former governor wants states to oversee emergency response.