MANAGEMENT - ALL ARTICLES
Results 5241-5250 of 12048
Lessons for those trying to understand why analytics matter.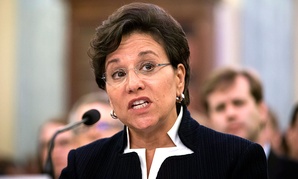 Pritzker stresses agency promotion of trade, investment, innovation and new data.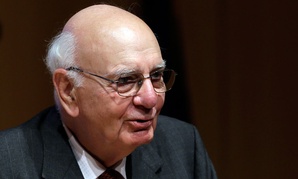 Former executives Volcker and Bair call on political leaders to restore trust, pursue public interest.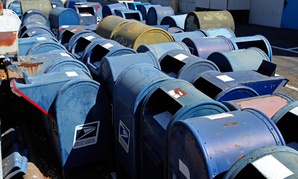 Under current law, the federal agency has few tools for financial innovation. Enter Amazon.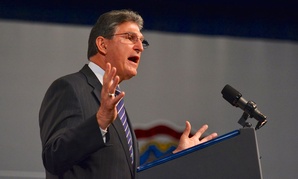 West Virginia's Manchin urges more collaboration between the federal government and private sector.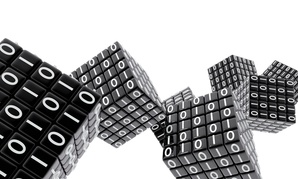 Report suggests tying analytics to mission-critical goals and giving rank-and-file employees access.
Would you like to be more creative?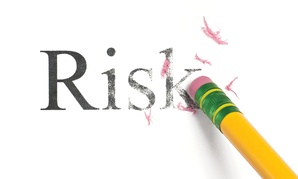 A look at risk management in government.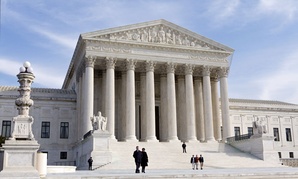 Tuesday's oral arguments in securities industry case called 'good day' for federal employees.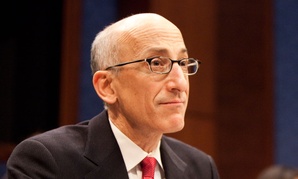 Nominee is assistant secretary for financial stability at the Treasury Department, overseeing the Troubled Asset Relief Program.