MANAGEMENT - ALL ARTICLES
Results 5241-5250 of 9295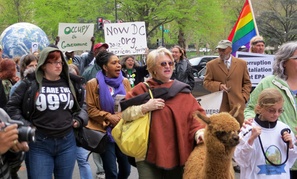 The demonstration was the first of a planned string of protests at federal agencies.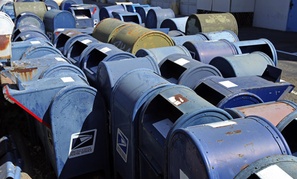 Nonpartisan number-cruncher says cutting Saturday delivery would boost USPS savings.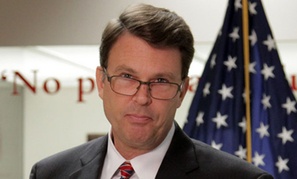 Charitable donations can't be spent on meals, entertainment or travel, agency orders.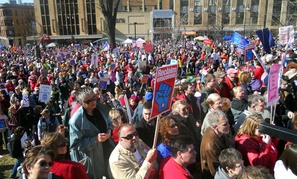 GOP front-runner praises state's governor for acting to slash benefits.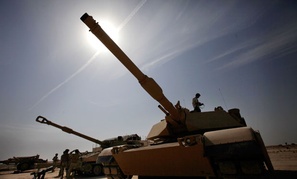 The chasm between Republicans, Democrats, and military over defense cuts goes on full display.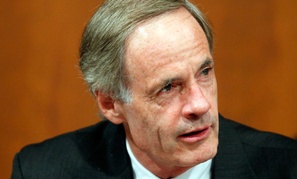 U.S. controller tells senators of legal obstacles to catching and preventing mistakes.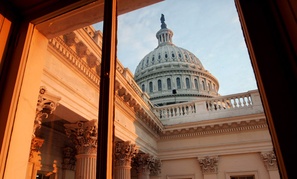 The GOP fiscal 2013 budget proposal includes provisions affecting federal benefits and salaries.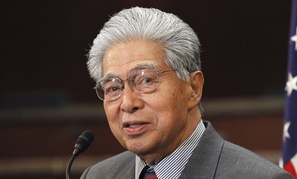 Sen. Daniel Akaka's legislation calls for fewer appointees.