MANAGEMENT - ALL ARTICLES
Results 5231-5240 of 11512
What does $175,000 buy you in a governor? A whole lot of disapproval.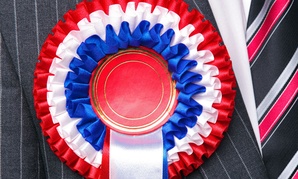 OPM will vet Presidential Rank Award nominees despite Obama's decision not to hand out bonuses to 2013 winners.
So stop thinking about it.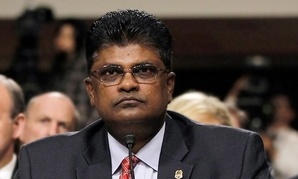 Senators investigate after receiving numerous tips.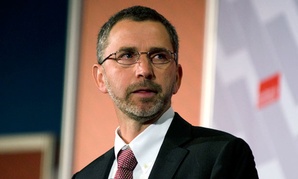 Tangherlini, Shelanski and Deese approved by unanimous consent.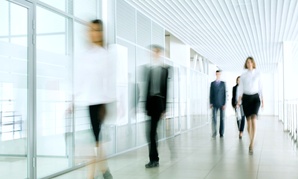 Study shows federal workers aren't getting the recognition they should.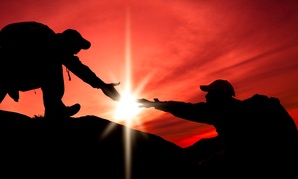 Telltale signs you should try an executive coach.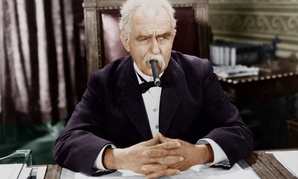 People with large desks are more likely to cheat, steal money, or break traffic rules.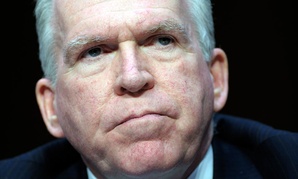 The agency's new campaign to stop leaks...was leaked.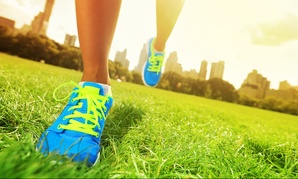 What you can learn from the Johnson & Johnson's workout program.