MANAGEMENT - ALL ARTICLES
Results 5221-5230 of 9283
There's an old saying that if you don't know where you're going, any road will get you there.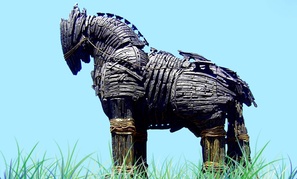 The GOP plan extends the federal pay freeze and downsizes the government workforce.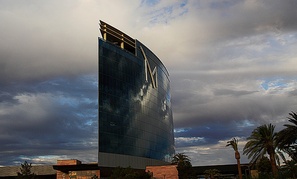 Agency officials went on eight different planning trips to put together Las Vegas event that featured a bicycle-building exercise and catered parties in hotel suites.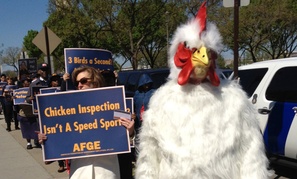 Poultry inspectors balk at Agriculture's proposed changes.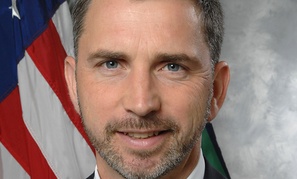 Dan Tangherlini named to replace ousted Martha Johnson.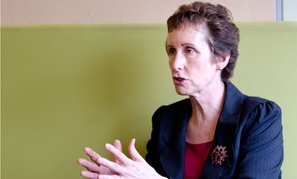 Administrator Johnson and two others leave as IG prepares report on excessive and wasteful spending.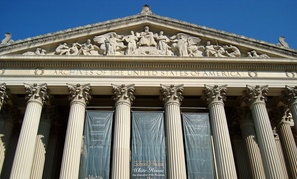 Consumer advocates and agencies meet to simplify government data.
Aides work with congressmen to make candidate think he's appearing before an empty room.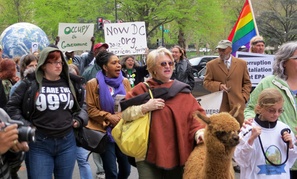 The demonstration was the first of a planned string of protests at federal agencies.