MANAGEMENT - ALL ARTICLES
Results 5211-5220 of 13069
Nominations are open for the Nextgov Bold Awards.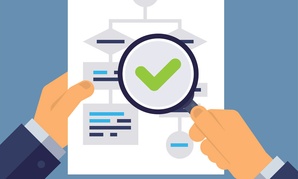 Report stresses need for sustained leadership attention to goals.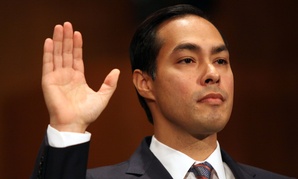 Castro stresses data metrics, need to reform Fannie and Freddie.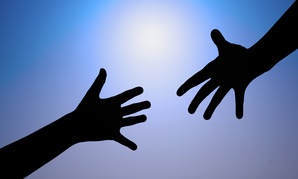 Life-changing challenges can strengthen your connections at home and work.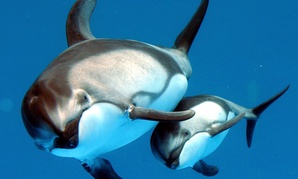 The proposal would double the amount of ocean that is already protected globally.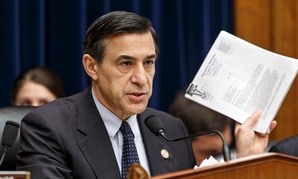 Oversight chairman Issa's latest report says political rhetoric prompted targeting of tea party groups.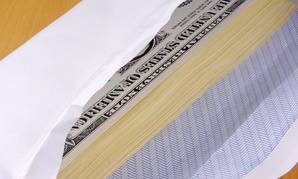 The prospect of financial rewards reinforces accountability.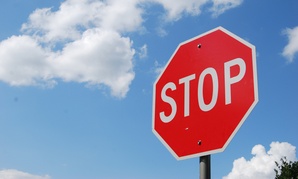 Federal chief information officers often lack the authority to do their jobs, GAO says.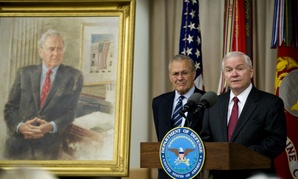 It turns out agencies don't spend much on paintings of their leaders.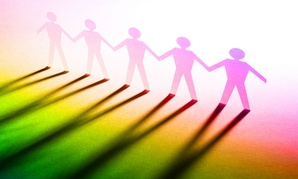 Plan is to pressure Congress to pass broader law applying to employers nationwide, according to reports.