MANAGEMENT - ALL ARTICLES
Results 5211-5220 of 11125
Cancer doctors say the sequester forces them to turn away dying patients. Nonsense.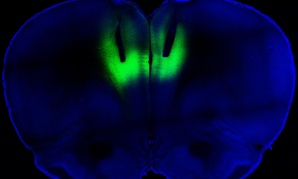 New research technique uses lasers to reveal root of addiction.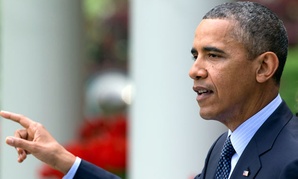 Additional staff proposed for Homeland Security, VA among other agencies.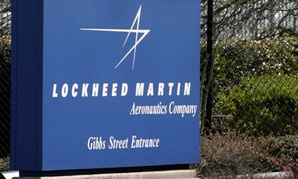 Company still awaits guidance on specific federal program cuts.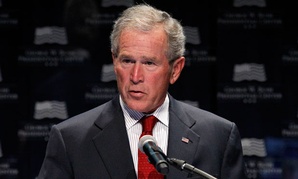 In the rush to mythologize and demonize our presidents, we forget they're human.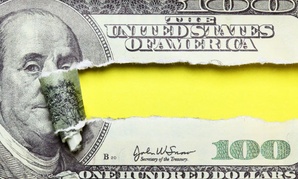 Feds give 5.3 percent less through CFC; military has highest participation.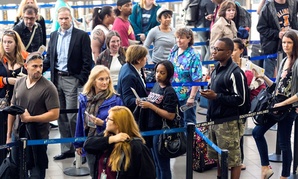 Airline industry and pilots association ask appeals court to halt sequester of funds.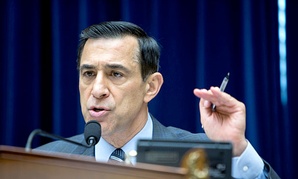 Lawmakers take another look at the 60-year-old federal pay system.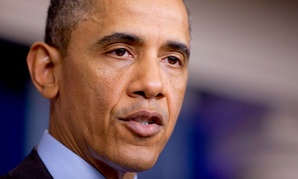 Obama's compliance with Performance Act lacks interim measures, auditors say.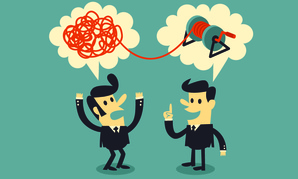 Do you mentor with these qualities in mind?