MANAGEMENT - ALL ARTICLES
Results 5111-5120 of 9288
Only 33 percent view the federal government favorably, poll finds.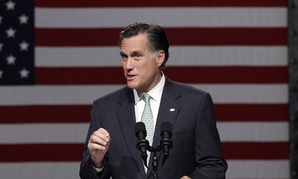 GOP candidate hits Obama for focusing economic recovery plan on government-run programs and increasing taxes.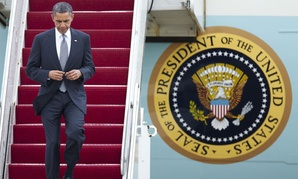 Tax incentives that promote insourcing and clean energy among the proposals.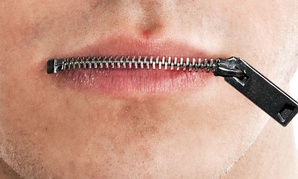 Peer coaching can be very effective in learning about oneself.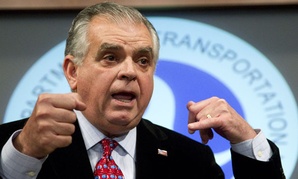 Agency chiefs defend the federal workforce against negativity, during public service week.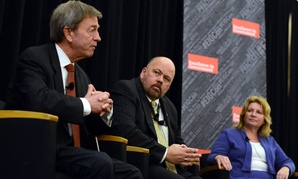 OPM and industry officials discuss keys to improving SES.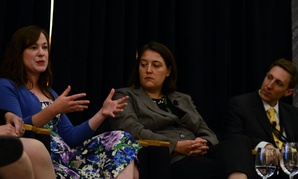 Panelists attribute government's lack of younger workers to a slow hiring process and poor communication.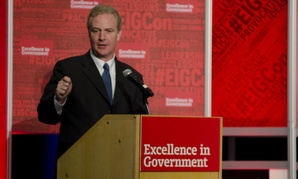 Maryland lawmaker says Democrats would shield workforce from further cuts.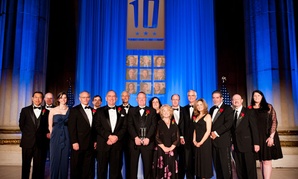 Thirty-three feds will compete for nine medals with cash awards between $3,000 and $10,000.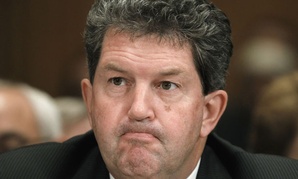 They emphasize that rural post office closures would be phased in gradually.