MANAGEMENT - ALL ARTICLES
Results 5081-5090 of 11616
A new study on multitasking and aging shows online game improved memory.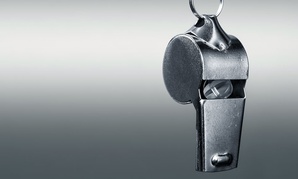 Appeals court won't reconsider victory for employee who exposed air marshals' exclusion from flights.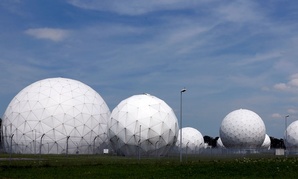 The public has no faith left in the intelligence community or what the president says about it. A strong, independent special prosecutor needs to clean up the mess.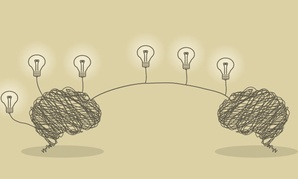 Communities of practice tap existing knowledge to drive innovation.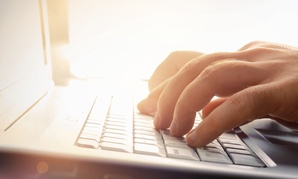 Practice "Deep Immersion" to limit your email-induced ADD.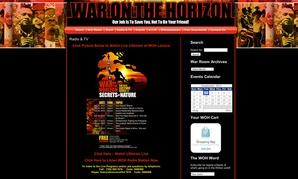 Multiple reports to ICE-CBP Joint Intake Center not acted upon quickly.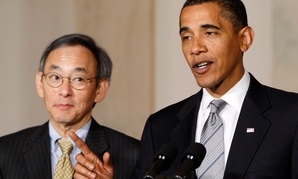 Stymied by Congress, the president is relying on executive action.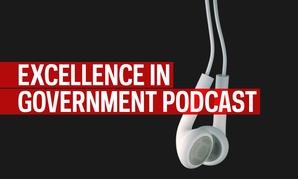 Air traffic control modernization has hinged on putting aside labor-management strife.
A story about jobs, bachelors, bachelor's degrees -- and a very weird government definition of "home"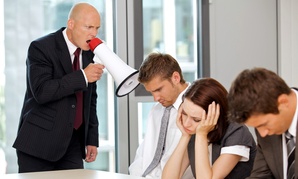 Office anxiety might not be as bad as it sounds.