MANAGEMENT - ALL ARTICLES
Results 5061-5070 of 11784
Release dates for some economic indicators delayed more than two weeks.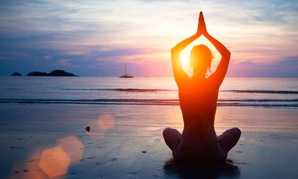 A look at lessons learned after 1,000 yoga classes.
Farm Service Agency says judgment on who merits subsidies is subjective.
Cobert approved by voice vote amid chaos of shutdown.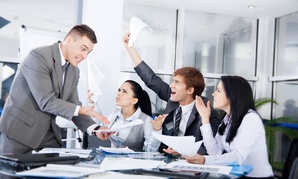 Don't let it fester, fix it with these tips.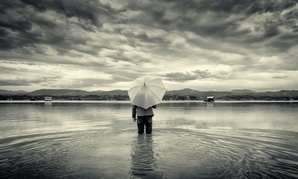 Success begins with character...and a long look in the mirror.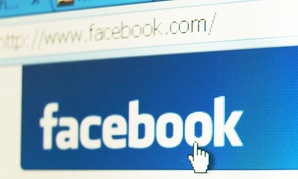 Federal managers have a responsibility to create social media footprints.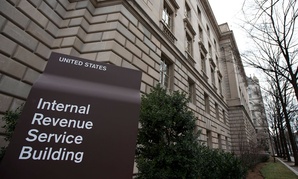 Delays in phone and fax service are among the potential hiccups.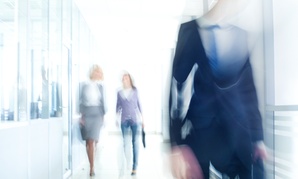 Public sector managers are hard-wired to handle complex demands.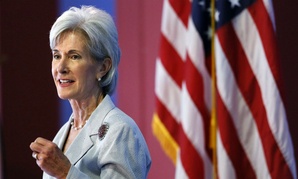 The White House has said it has no plans to get rid of the HHS secretary.