MANAGEMENT - ALL ARTICLES
Results 5061-5070 of 9280
Sharing internal documents with Romney adviser had been criticized by inspector general.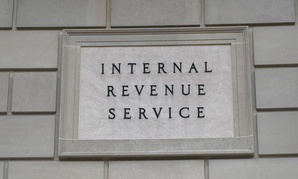 Agency will relocate or permit teleworking for affected workers.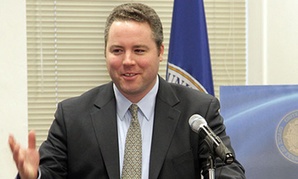 Joseph Jordan and Frank Kendall win unanimous approval.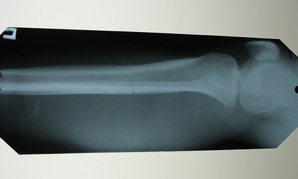 Customer service is paramount in many experiences.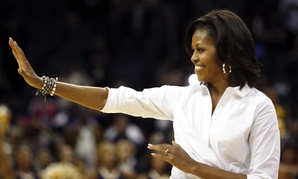 First Lady says program is not about government telling people what to do.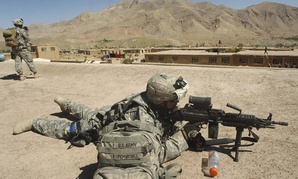 Panel says no new BRAC round, rejects TRICARE hike.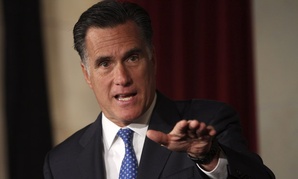 Presumptive GOP nominee pledges to slash non-defense spending, while president still seeks billions for infrastructure and transportation projects.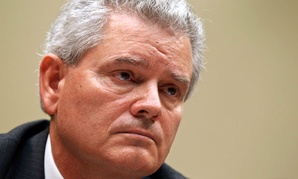 Jeffrey Neely is off the agency's payroll as of Thursday.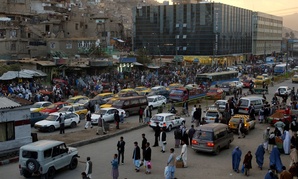 Nominee John Sopko previously worked at Justice, Commerce departments.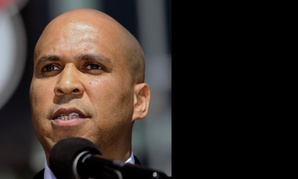 Cory Booker's comments last weekend are a leadership lesson.