MANAGEMENT - ALL ARTICLES
Results 5061-5070 of 8949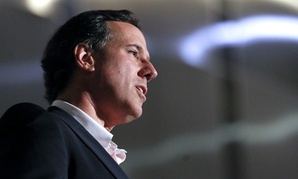 Conservative challenger upends front-runner in contests in Missouri, Colorado and Minnesota.
Driven leaders can make government work better, even when budgets are tight.
White House prefers its own version; homelessness groups object.
Retention and branding are major human capital challenges, VA and Education CHCOs say.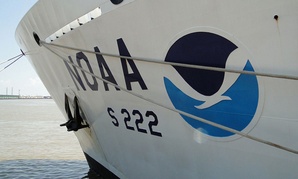 Proposed move from Commerce to Interior adds to concern about budget cuts.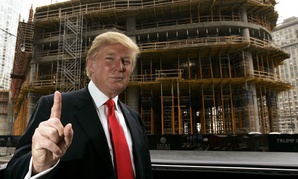 Real estate magnate is selected to redevelop Old Post Office building in downtown Washington.
At a Government Executive Leadership Briefing this morning, two chief human capital officers at major agencies had a fairly blunt message for federal managers: Get with the program on hiring reform.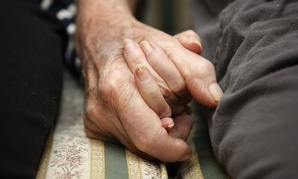 Some 5 million Americans likely have the disease now and that figure could double by 2050.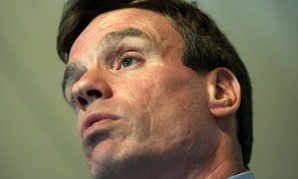 In letter to OMB, three lawmakers from Virginia and Maryland seek new safeguard procedures.
Lessons in transparency from the Komen Foundation fiasco.