MANAGEMENT - ALL ARTICLES
Results 5061-5070 of 9448
Tangherlini asks IT contractors for help with modernizing.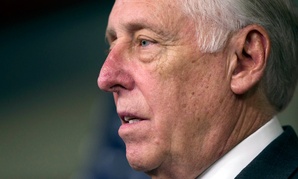 House minority whip urges GOP not to use the nation's borrowing authority as leverage.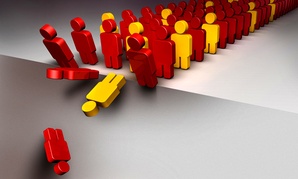 Automatic cuts would slash hundreds of thousands of federal positions, report finds.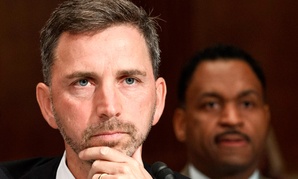 Agency also eliminates awards program that offered iPods and other high-end prizes.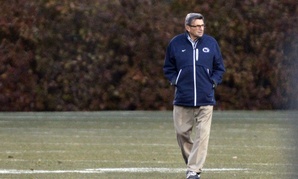 There are lessons to be learned from the Penn State scandal.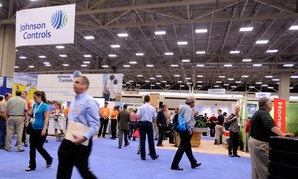 'Rigorous review' by cost-wary agency uncovered issues, source says.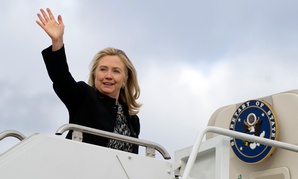 The diplomat has traveled to more countries than any previous secretary.
Fed chief cites need to rein in deficit but also consider fragile recovery.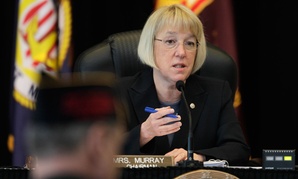 Patty Murray voices hope for grand bargain to avoid 'fiscal cliff.'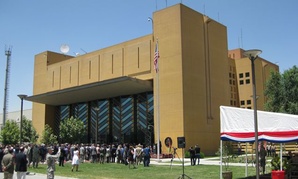 Agency has yet to fill employment voids auditors identified in 2008.