MANAGEMENT - ALL ARTICLES
Results 5011-5020 of 9128
Federal government can become a model for all employers, Biden says.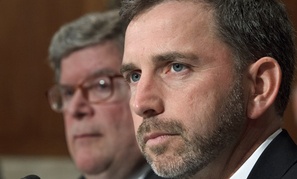 Agency should assign top employees to provide more oversight of its regional offices, senator says.
Candidate says he would 'clean house' if he were president.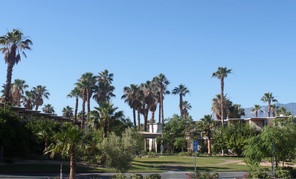 A look at IG findings on conference spending.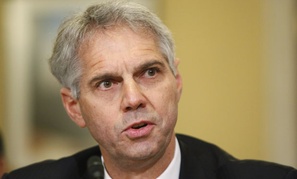 President trusts Mark Sullivan to investigate of Colombia sex scandal, press secretary says.
Managers can make or break health programs.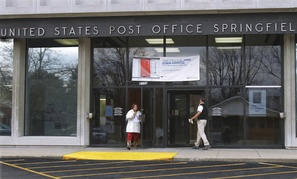 Amendment to reform bill up for debate this week also would encourage creative suggestions for getting USPS out of the red.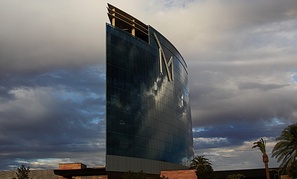 Issa call to 23 departments for 7 years of documents raises eyebrows.
Pentagon nominates Lt. Gen. Michael Flynn as its next intelligence chief.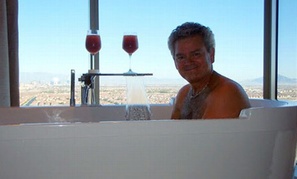 The GSA scandal story has taken off, I think, because most of us cannot believe that any federal manager would approve a budget that included $8,000 for a mind reader, $75,000 for a bicycle building team building exercise and $44 a person breakfasts.