MANAGEMENT - ALL ARTICLES
Results 5001-5010 of 9448
Analyst says such a detailed estimate could not be accurate.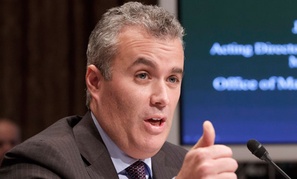 Agency's acting director says Congress should avoid automatic cuts, find bipartisan solution.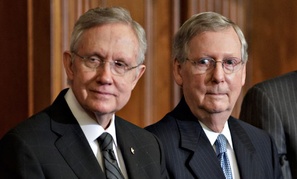 About 170 nominations and 3,000 military officer positions will no longer require Senate approval.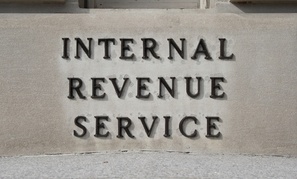 The tax service ends up using its own operating budget for work it does for other departments, TIGTA finds.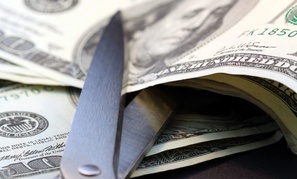 White House initiative not always aligned with agency missions, survey respondents say.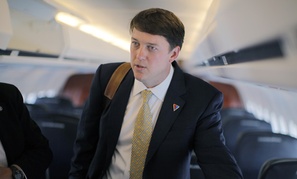 Gorka later apologized to journalists after telling them to "kiss my ass" in Warsaw.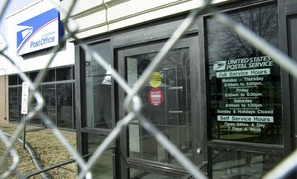 USPS cannot meet its $5.5 billion mandated retiree health benefit prefunding requirements by Aug. 1.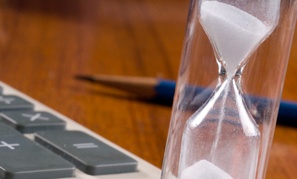 Such actions aren't needed because it's not certain a sequester will go into effect, ruling states.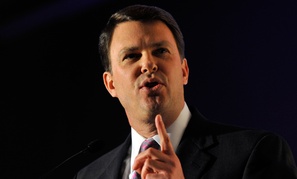 OPM data show progress hiring into senior-level jobs.