MANAGEMENT - ALL ARTICLES
Results 4981-4990 of 10477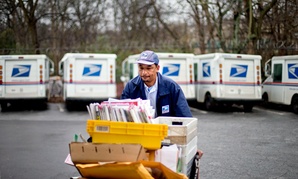 Saturday mail delivery remains a sticking point.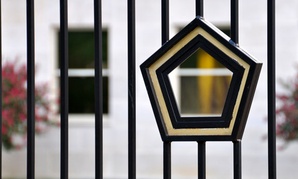 Money can no longer substitute for political will and agile planning.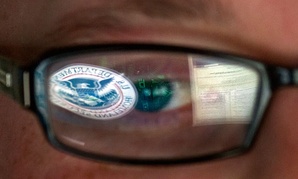 DHS chief spells out negative consequences for the department's mission, projects and employees.
There are mental and physical consequences, but we should strive to live more truthfully, regardless, to best understand reality.
A lesson about the success of Great Men from Intel co-founder Bob Noyce's life story.
Former state auditor McCaskill will lead a new oversight subcommittee.
The senator and a bottle of Poland Spring create Internet sensation.
A special moment caught between Obama and the recently returned senator.
In his State of the Union address, President Obama went big on "More" and "Jobs." Marco Rubio's response? "More" and "Government."
Here is the transcript, as prepared for delivery.