MANAGEMENT - ALL ARTICLES
Results 4981-4990 of 11631
Shutdown-strapped FEMA is getting ready for Hurricane Karen, forming in the Gulf of Mexico.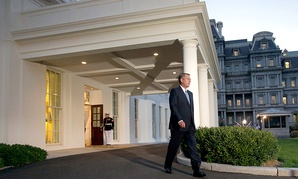 So far, there's been very little movement toward a resolution.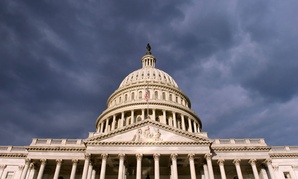 The latest developments in the effort to reopen federal offices.
Job will be even harder in 'this era of stop-gap, crisis governing,' Democratic oversight leader says.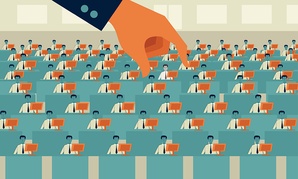 Those sent home are the first casualties of political gridlock.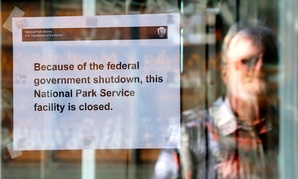 Federal employees report confusion, low morale as they return briefly to their offices to close up shop.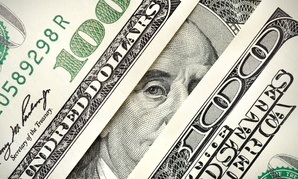 Leftover balances rose over past five years, auditors find.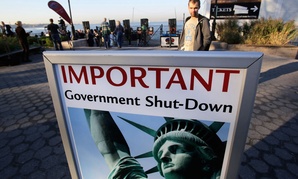 Share your thoughts on the first government closing since 1996.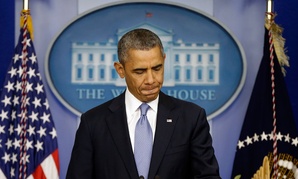 President's letter on first day of shutdown hails public service as 'noble.'
Despite overall ambivalence toward the law, voters overwhelmingly oppose defunding it.