MANAGEMENT - ALL ARTICLES
Results 4981-4990 of 9445
Scott Elbin has questions he learned from another leadership coach.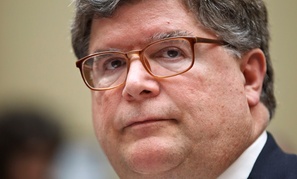 Conservatives blast empty Miami courthouse, Office of Government Ethics.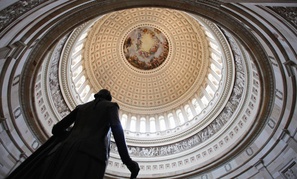 $61 million in work is needed to plug leaking holes, fix water damage and secure loose ornaments.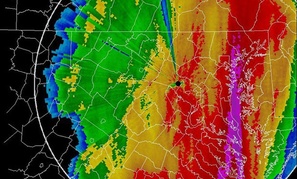 New facility has more servers and data analysis capacity to help the Center for Weather and Climate Prediction.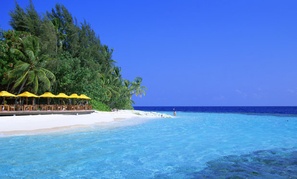 The first week of August is one of the most popular times for people to take off work. But it might just make us better at our job.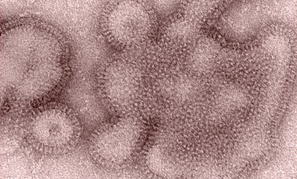 FAA air traffic controllers working in close proximity are especially at risk.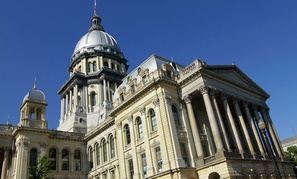 America's public sector has shrunk. And shrunk. And shrunk some more.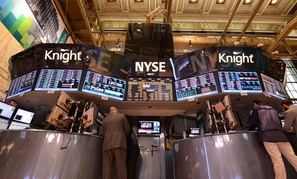 Senator says Congress will revisit potential national security risk after recess.
The federal fleet's fuel standards should also apply to third-party vehicles, report recommends.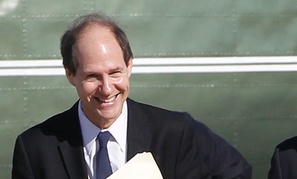 Sunstein has helped drive 'a series of historic accomplishments,' Obama says.