MANAGEMENT - ALL ARTICLES
Results 4961-4970 of 10724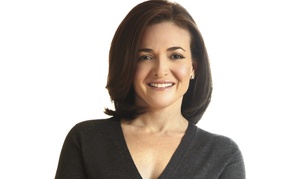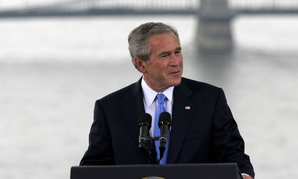 Exhibits include two tons of twisted World Trade Center steel.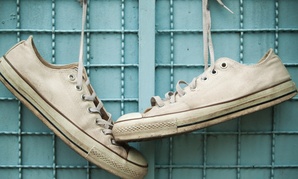 Just because your budget has been cut doesn't mean your team should cease to grow.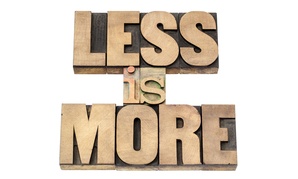 As employee engagement rates decline, the cost-cutting mantra may not be helping anything.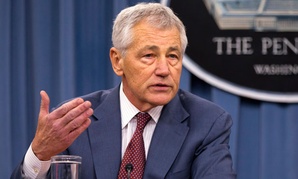 Spending deal fixed some but not all the department's sequestration problems, Hagel says.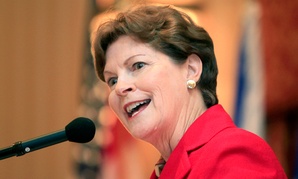 Provision would increase personnel, training and authority for inspectors general across government.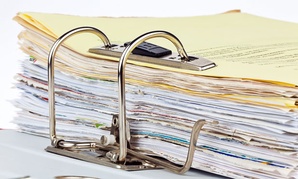 Agencies could purchase a range of services through the proposed OASIS system.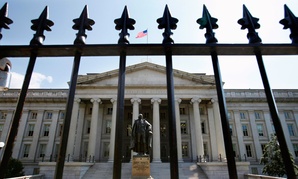 Federal interest payments are projected to grow faster over the next decade than any other broad category of expenditures.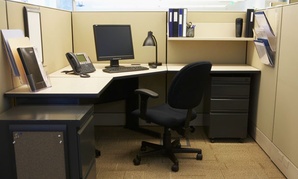 Tell us whether you think you get the recognition you deserve.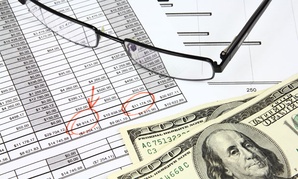 Report recommends indefinitely suspending STOCK Act disclosure requirement for top civil servants.