MANAGEMENT - ALL ARTICLES
Results 4951-4960 of 9752
Los Angelenos asked who won 'last night's debate' -- four hours before actual event.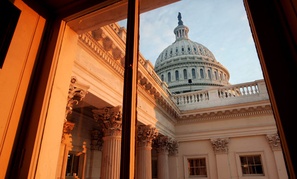 The sidewalks of the Capitol complex alone challenge disabled visitors.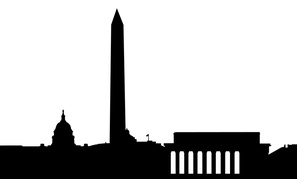 New methods show innovation comes from the top-down and the bottom-up.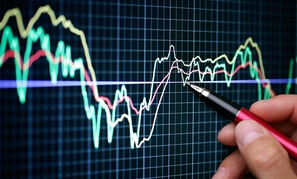 Federal leaders must build analytics into their organizations, report says.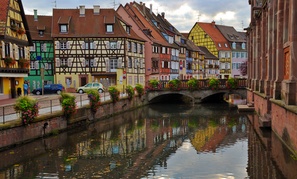 Department's mistake could affect up to 2,000 employees in Europe.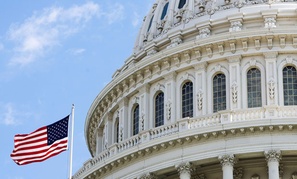 Just over half of poll respondents said they think that tax rates for families with incomes above $250,000 should increase in January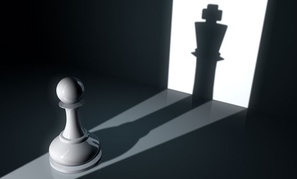 Confidence is a key in leadership situations.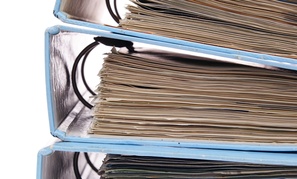 The Internet went hysterical over Mitt Romney's peculiar turn of phrase.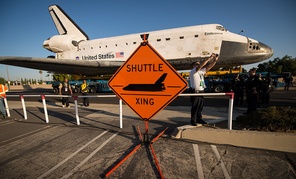 The space shuttle Endeavour cruised the streets of L.A. on the way to its new home.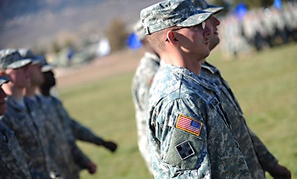 Service says comparing the two events would be 'misleading.'