MANAGEMENT - ALL ARTICLES
Results 4951-4960 of 12918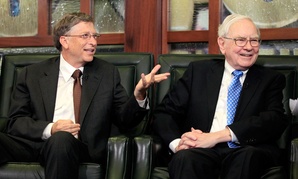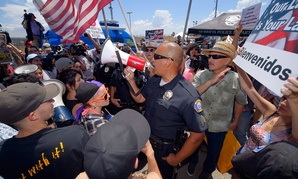 Senate panel explores root causes of child migration but stresses deterrence.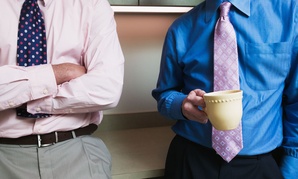 What you do in a meeting is just as important as what you say.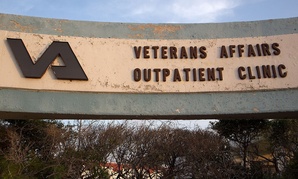 Congress is struggling to push legislation over the finish line in response to reports that veterans seeking health care have been left languishing on secret wait lists.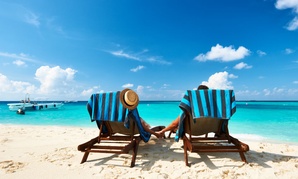 On vacation? Please, please, please give yourself and your family a break.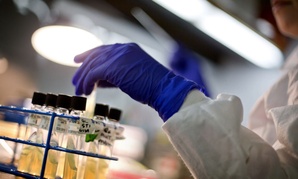 Samples were found in an unused section of a storage room in a Food and Drug Administration laboratory in Maryland.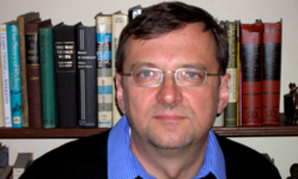 BBG Watch founder believes his website helps solve the agency's management troubles.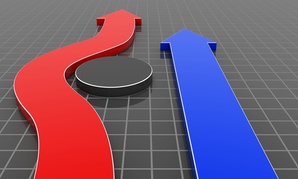 Your organization would be stronger if it didn't need you for the day-to-day.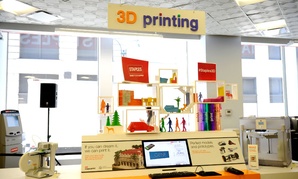 USPS could harness young technology into new business opportunities.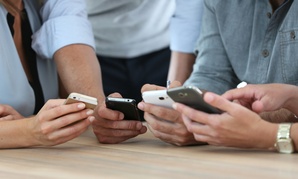 That's because distracting the brain with Candy Crunch and Facebook "improves employee well-being," according to one researcher.