MANAGEMENT - ALL ARTICLES
Results 4951-4960 of 9107
Managers should take steps to help problem employees improve, and protect themselves in the process.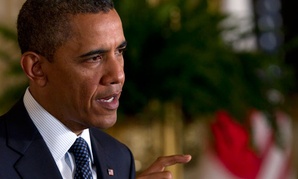 Executive order sets up working group to coordinate agency and public input.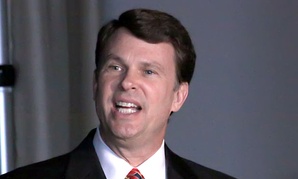 Berry touts updates to Congress, including improved application and assessment processes.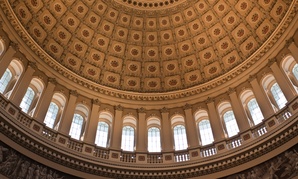 Congress passed the most continuing resolutions for fiscal 2001, but many of them were for only one day.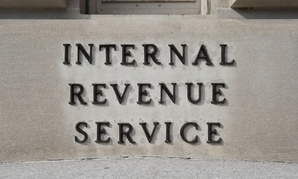 Figure doesn't include results of a second round of offers in January.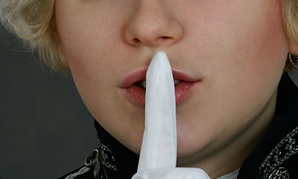 It can be difficult to fight that inner voice.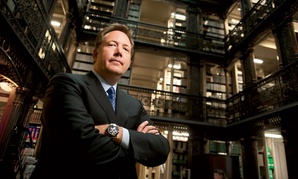 Federal CIO Steven VanRoekel is remapping IT strategy for a government on the go.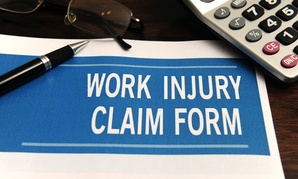 Management and oversight deficiencies lead to avoidable costs, GAO notes.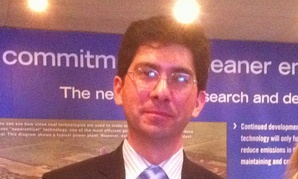 Al Armendariz said in a 2010 video that the regulator should 'crucify' oil and gas companies that violated environmental laws.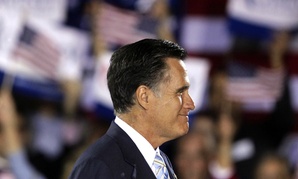 Ad shows Obama in 2008 saying he would 'go through the federal budget line by line.'