MANAGEMENT - ALL ARTICLES
Results 4951-4960 of 14009
Obama will address taxes, foreign policy and cybersecurity.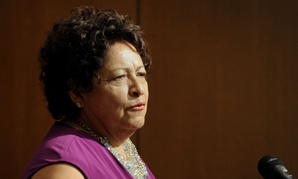 How your agency's secretary spent the holiday.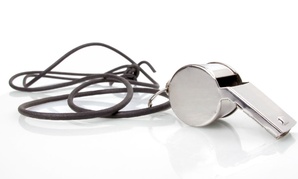 Office of Special Counsel has won 25 corrective actions since last April's scandal.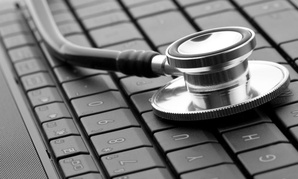 Find out what's going right and wrong.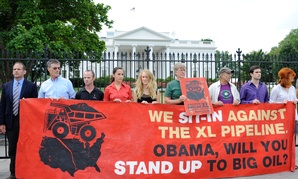 Two new surveys suggest that the public is ambivalent about the project.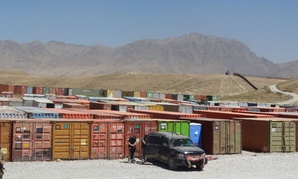 SIGAR's summary shows Defense Department declined to implement 35 of 209 recommendations.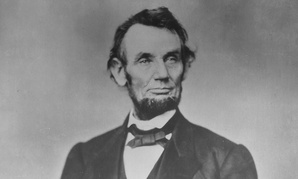 Someone close to Lincoln gave excerpts to the press, and the new president scrambled to avoid a very public humiliation.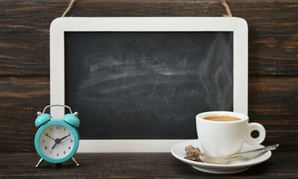 Consider where you get your best ideas. It's probably not at your desk in front of your computer.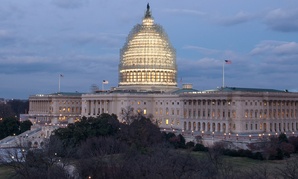 The State of the Union will set the tone for the next two years.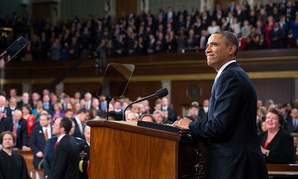 An annotated tour of the president's 2014 speech.