MANAGEMENT - ALL ARTICLES
Results 4931-4940 of 10255
House Republicans may agree to raise the debt ceiling without huge concessions in spending cuts.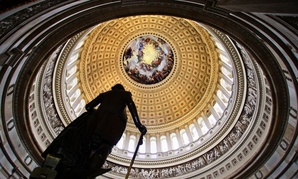 Budget constraints and fiscal challenges make sound financial management critical, GAO says.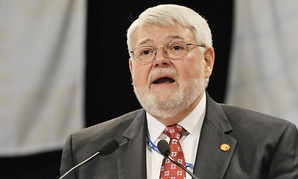 AFGE says Defense let contractors off the hook.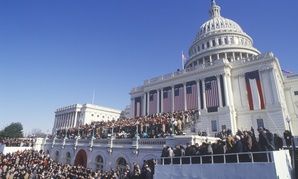 A look at times in inaugural history when things did not go according to plan.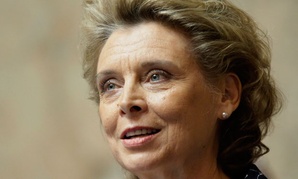 Christine Gregoire is on the shortlist to head Energy, Interior or EPA.
The bard of Obama's 2009 inaugural says poetry fits the occasion.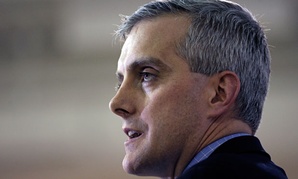 Here's what you need to know.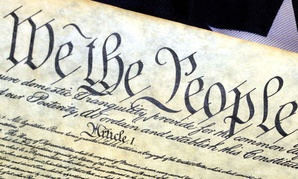 Federal employees are being singled out, We the People petition says.
One round of drinks, nine members of the House, and a sobering question: What if we can't fix Congress?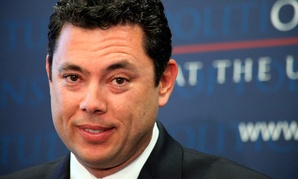 Legislation would apply to executive and legislative branch employees as well as Postal Service workers.