MANAGEMENT - ALL ARTICLES
Results 4911-4920 of 11631
Cobert approved by voice vote amid chaos of shutdown.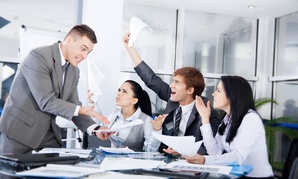 Don't let it fester, fix it with these tips.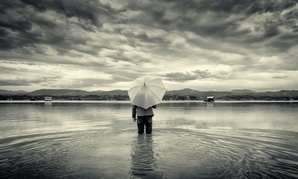 Success begins with character...and a long look in the mirror.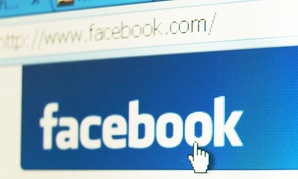 Federal managers have a responsibility to create social media footprints.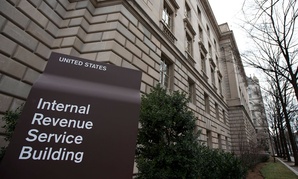 Delays in phone and fax service are among the potential hiccups.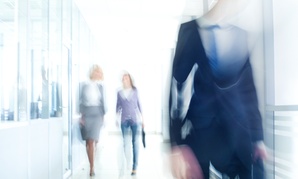 Public sector managers are hard-wired to handle complex demands.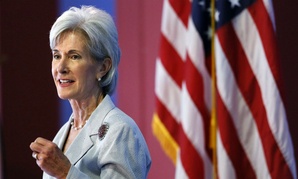 The White House has said it has no plans to get rid of the HHS secretary.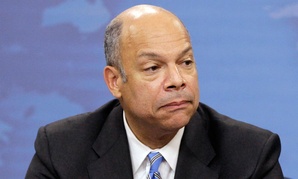 If his name doesn't sound familiar his pet issues will: Drones and the end of Don't Ask Don't Tell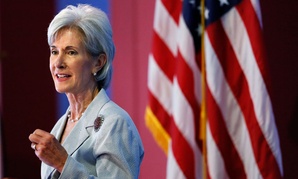 Many Americans have tried and failed to buy insurance through the exchanges because the federal website has so many glitches.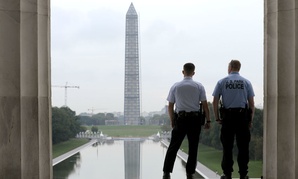 Agency representatives and interest groups lament lost productivity.