MANAGEMENT - ALL ARTICLES
Results 4911-4920 of 11539
Study identifies critical yet paradoxical security problems managers face.
Many people hate their inbox, but I love mine.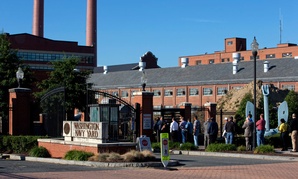 Condemning contractor clearances won't get us closer to a solution.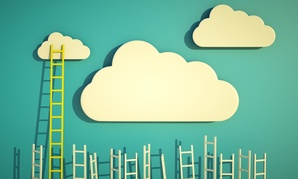 Agencies are showing they get how to leverage performance data.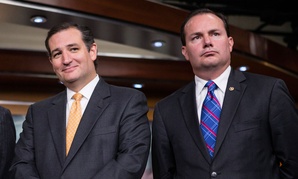 Rift opens over when to vote on stopgap spending measure.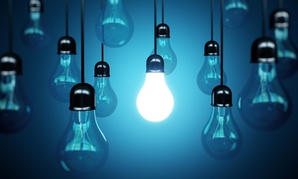 Break your non-starter routine with these techniques.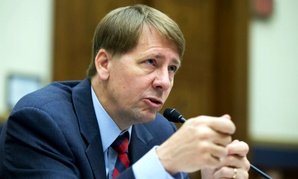 Fledgling agency should boost transparency, report says.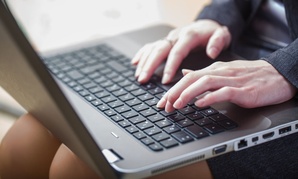 Recent report confirms what federal managers already knew, NIST official says.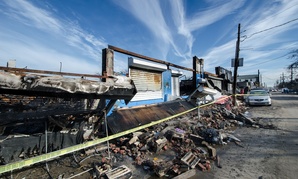 And why that (hopefully) won't happen again.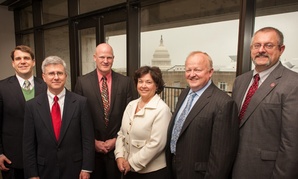 The 2013 Samuel J. Heyman Service to America Medal nominees have been announced for citizen services.