MANAGEMENT - ALL ARTICLES
Results 4891-4900 of 14022
The president spoke about Homeland Security funding in his proposal.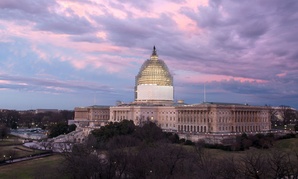 A week that begins with Budget Day will also include debates on the fate of Obama's health and immigration policies.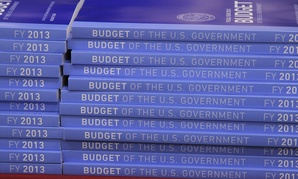 Months of planning, repeated testing, and a whole lot of paper go into an annual Washington ritual.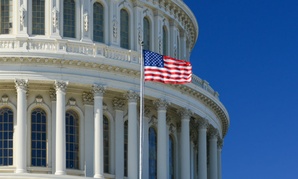 A call to the new Congress.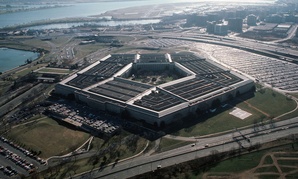 Budget analyst says TRICARE reform will be an uphill battle.
The president has consistently unveiled his budget proposal late, a study shows.
Technology has made it much easier.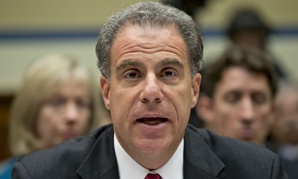 Justice Department's Horowitz joined last year's protest of agency "stonewalling."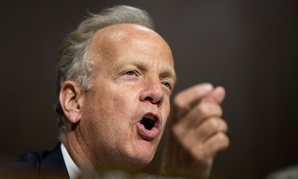 The legislation, like its House counterpart, also would require the department's top career officials to switch jobs every five years.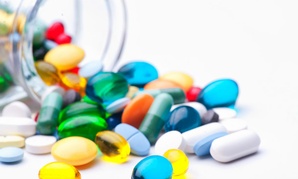 Initiative aims to bolster a field of medicine that tailors treatments based on the unique factors of individual patients and individual diseases.