MANAGEMENT - ALL ARTICLES
Results 4881-4890 of 10440
The law provides at least limited flexibility to cut elsewhere, even under a sequester.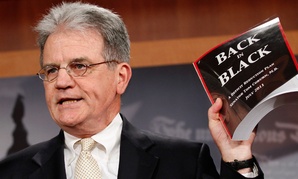 Sen. Coburn also demands documents on grant-promoting expenses.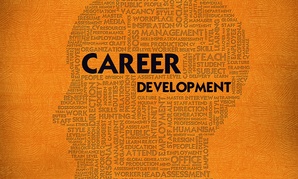 When times are tough career development is more important than ever.
22 people are responsible for all of New York's 2 million signs.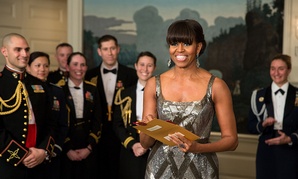 First Lady's surprise Oscar appearance earns criticism and praise.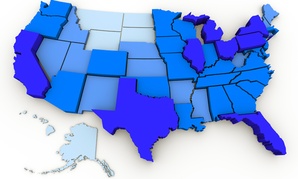 White House offers up state-by-state details on the effects of sequestration.
FLOTUS teams with late night host for epic "mom dancing."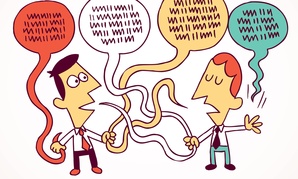 How you know you're ready to tell people what you really think.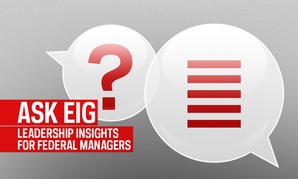 A look at the difference between "buy-in" and "bee-in."
Kid President gets a message from President Obama about the White House Easter Egg Roll.