MANAGEMENT - ALL ARTICLES
Results 4861-4870 of 9959
President Obama also orders creation of multi-agency rebuilding task force.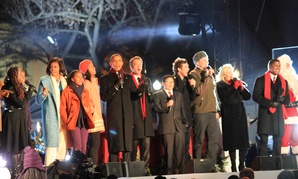 About 17,000 guests huddled under blankets as the White House kicked off the holiday season with the 90th National Christmas Tree Lighting Ceremony.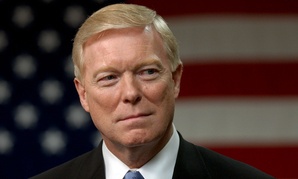 Getting a deal to avoid the fiscal cliff is going to cost some lawmakers their jobs.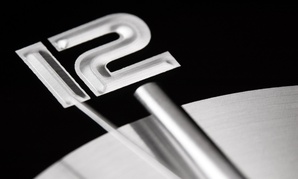 Planning intensifies in preparation for sequestration.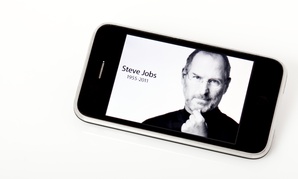 A newly unearthed video reveals Steve Jobs' vision of the world and views on life's possibilities.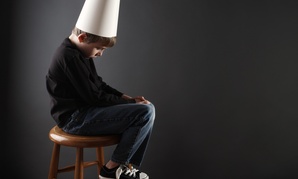 Three ways to modify your actions for better leadership.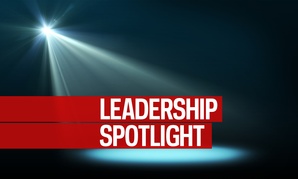 A look at the work of a young Presidential Management Fellow working with DHS and FEMA.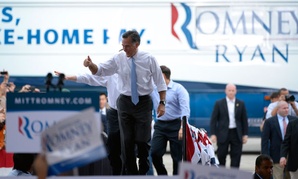 The Romney campaign had a surge of $86 million raised between October 18 and November 26.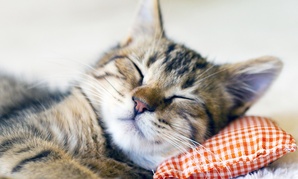 With the benefits of napping becoming increasingly clear, it's time to let public sector employees rejuvenate the way nature intended them to.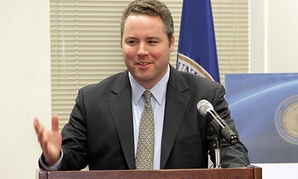 Procurement officials push governmentwide purchasing.