MANAGEMENT - ALL ARTICLES
Results 4861-4870 of 11630
Free to speak on final day, CFTC enforcement director calls agency 'absolutely undersized.'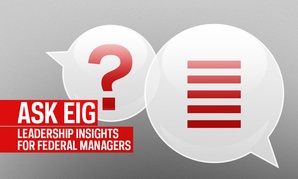 (Re)building trust and gaining autonomy in the workplace.
Exploring how federal managers will respond to a changing environment.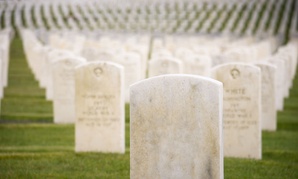 Agency mistakenly paid $23 million on behalf of deceased beneficiaries in 2011.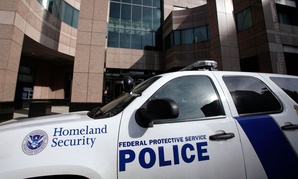 Whistleblowers allege abuse of administratively uncontrollable overtime.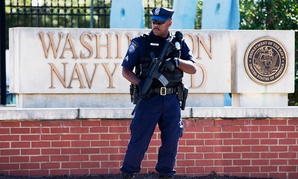 Senators promote their own plans to ensure increased oversight.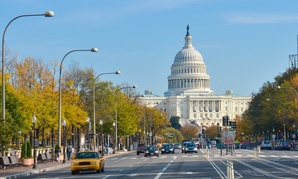 D.C. has come into its own as an economic powerhouse.
By consistently demonstrating these traits a leader builds and sustains trust.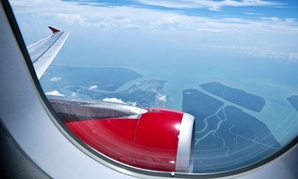 Policy change can go into effect as soon as airlines are ready.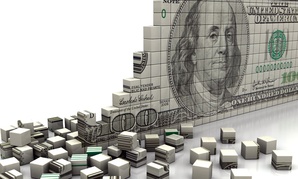 GAO estimates debts to gauge risk of financial vulnerability.