MANAGEMENT - ALL ARTICLES
Results 4791-4800 of 12791
Farren could serve up to 50 years in prison when sentenced.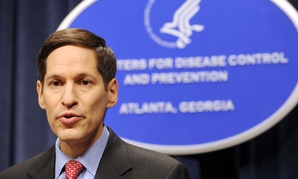 "These events should never have happened," CDC Director Tom Frieden said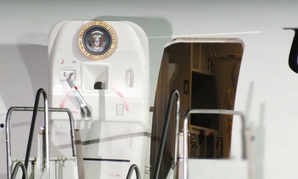 Structural forces are making it hard for any leader to function as more than 'the president of half of America.'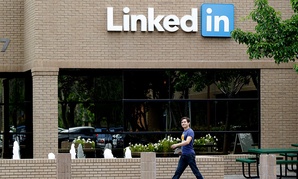 "We made hiring the number one objective for everyone in the company in 2009, ahead of operations."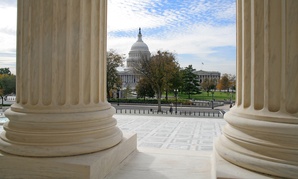 Oversight committee will also hold a hearing on border problems.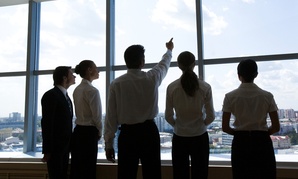 Attracting millennial job seekers requires a different approach.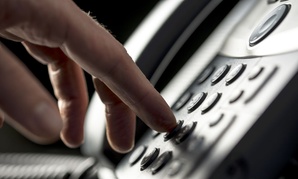 Obsessing over scheduling serves to postpone calls that should only take minutes for days, wasting both people's time.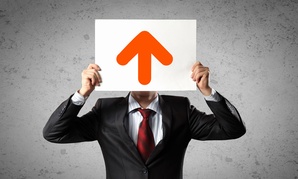 How to focus your limited time and attention wisely.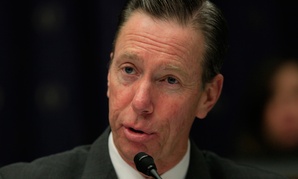 Advocates say pay must be high enough to incentivize qualified professionals to join the SES ranks.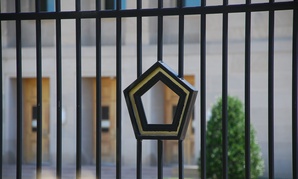 Notably, the Defense Department hasn't figured out the right mix of civilian, military and contractor staff.