MANAGEMENT - ALL ARTICLES
Results 4771-4780 of 11078
You'll get better results if you treat yourself better in your self-talk.
Australia's Orica GreenEdge team has an effective way to manage strategy and operations.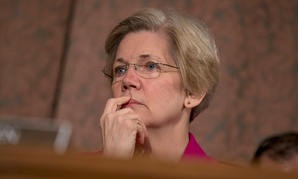 Some nominees thwarted by the Senate end up getting elected to the body that rejected them.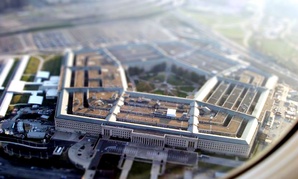 Unpaid leave must be taken on Mondays or Fridays at most DoD agencies.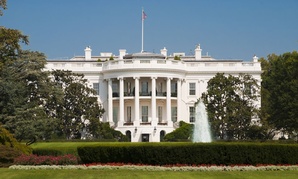 Official statements have started the same way for a year.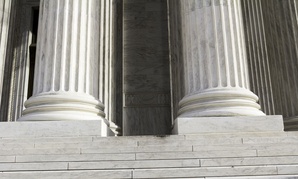 Only 21% of respondents said not enough government power is a greater danger.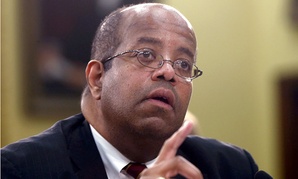 Congressional Democrats charge that the IRS acted inappropriately in reporting how it acted inappropriately.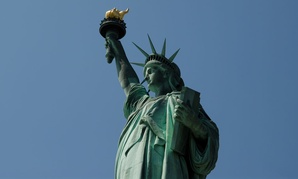 Americans have been making a big deal out of you since 1885.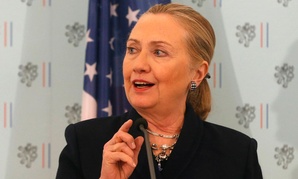 It's not her, it's her potential consultants and advisers.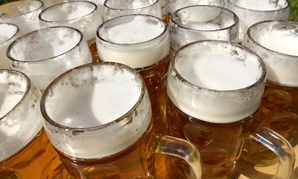 Excessive boozing costs the economy about $1.37 for each drink in lost productivity. Happy holiday weekend.