MANAGEMENT - ALL ARTICLES
Results 4721-4730 of 9964
In 1989, George H.W. Bush's Defense secretary nominee went down.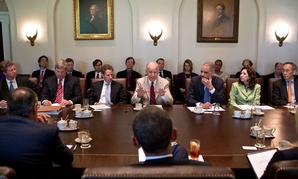 National Journal's summary of expected changes in top administration jobs.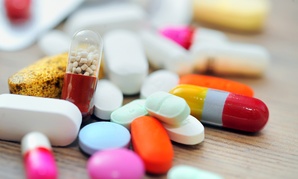 The National Center for Advancing Translational Sciences is taking steps that could lead to faster, and cheaper, drug development cycles.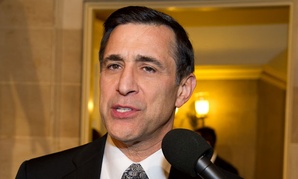 Criticism of Booz Allen contract includes mention of whistleblower lawsuit.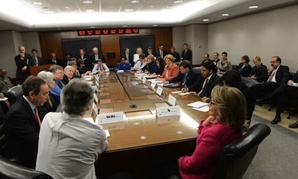 Secretary of State may testify about September attacks in Benghazi, Libya.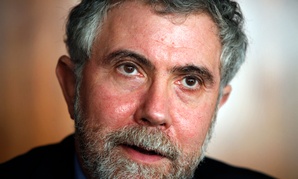 The economist says an administration job would reduce his influence.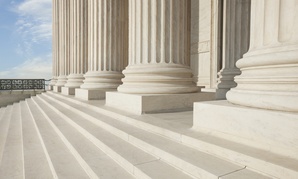 The six "go to" topics for incoming political appointees as well as for veteran career executives preparing for 2013.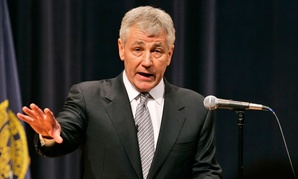 Former Republican senator Chuck Hagel may face a tough confirmation battle.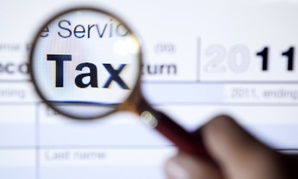 Agency's pleas for clarity on alternative minimum tax were answered.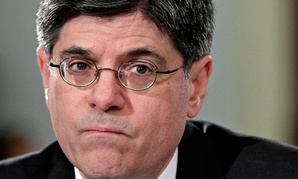 New chief must deal with a series of mini-cliffs, in a highly partisan environment.