MANAGEMENT - ALL ARTICLES
Results 4691-4700 of 11512
New FAA rules come with a downside.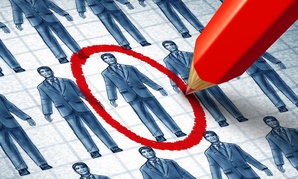 OPM issues broad agency guidance on recruiting candidates with emergency management, education and other service backgrounds.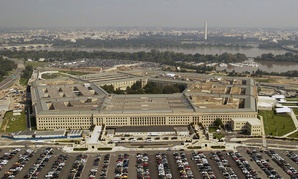 Faulty bookkeeping conceals billions of dollars of waste, Reuters reports.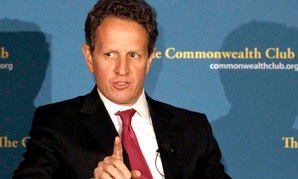 Former Treasury secretary hasn't worked in the private sector in more than 25 years.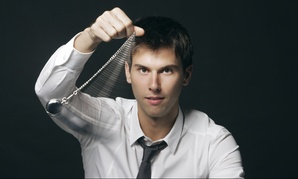 How the best in the business try to butter you up.
...and one example of how to make sure it does.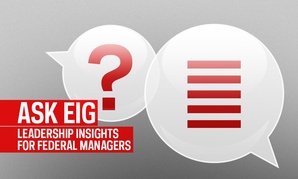 Finding ways to get your team learning, even without the funds.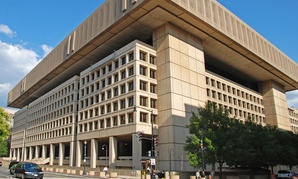 Advertisement seeks developer land donations to replace obsolete Hoover building.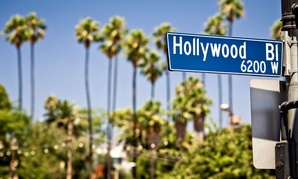 City residents will be able to have something like an Amazon purchase history of their interactions with the city.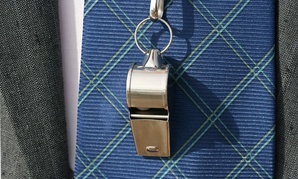 New ombudsman reaches out to employees, other agencies.