MANAGEMENT - ALL ARTICLES
Results 4691-4700 of 8803
Managers can make or break health programs.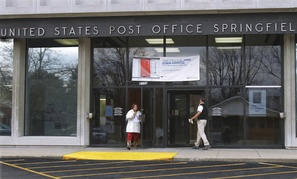 Amendment to reform bill up for debate this week also would encourage creative suggestions for getting USPS out of the red.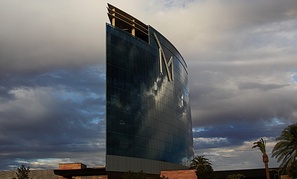 Issa call to 23 departments for 7 years of documents raises eyebrows.
Pentagon nominates Lt. Gen. Michael Flynn as its next intelligence chief.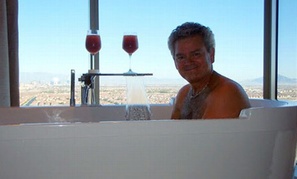 The GSA scandal story has taken off, I think, because most of us cannot believe that any federal manager would approve a budget that included $8,000 for a mind reader, $75,000 for a bicycle building team building exercise and $44 a person breakfasts.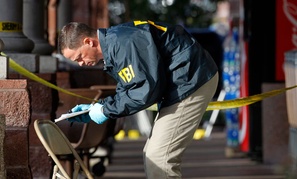 Targeted recruitment and other incentives have helped, GAO finds.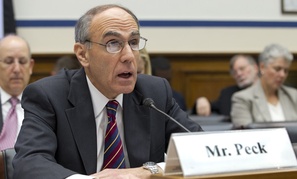 Despite assurances the event was an 'aberration,' GOP lawmaker warns he is prepared to pull GSA apart to see if the agency is 'needed at all.'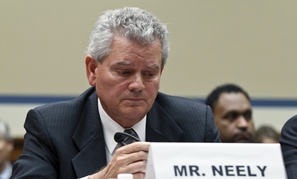 Jeff Neely 'may be facing prison time' for taking the Fifth Amendment at a hearing.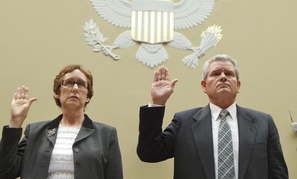 Regional Commissioner Neely pleads Fifth Amendment at hearing; ex-Administrator Johnson explains resignation.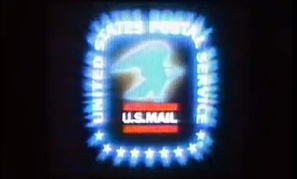 USPS having a hard time finding a new ad agency to make snail mail seem cool again.