MANAGEMENT - ALL ARTICLES
Results 4691-4700 of 10267
Avoid the awkwardness of presenting with others by following these three tips.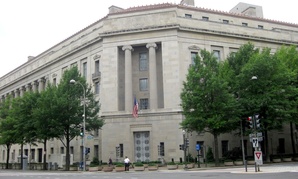 At least two organizations already have issued formal furlough notices to employees.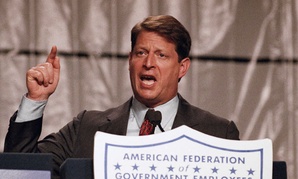 The former Vice President returns to celebrate the 20th anniversary of the Reinventing Government movement.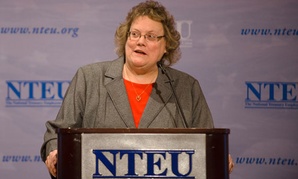 Most feds expect they will have trouble making ends meet if furloughed due to sequester, union says.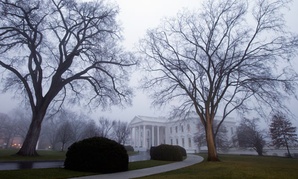 Absent records leave OIRA vulnerable to charges it bows to industry pressure, group says.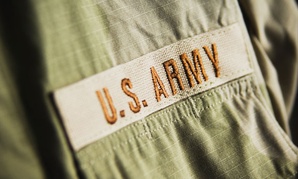 Civilians and contractors cost government at least $20 million over the last six years, report finds.
Brand-new Secretary of State John Kerry told an audience in Germany Americans have the "right to be stupid."
A look at all of Steve Jobs' "one more thing" moments.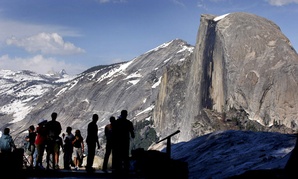 National Parks spur $30 billion in economic activity, Secretary Salazar argues.
At least 75 prominent Republicans have come out in favor of same sex marriage.