MANAGEMENT - ALL ARTICLES
Results 4661-4670 of 8640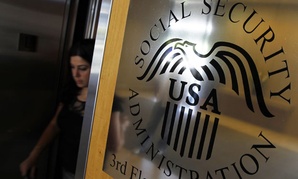 Final agreement should be signed in April, officials say.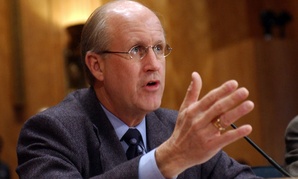 A recent Americans Elect press release focuses on David Walker as a possible candidate for president.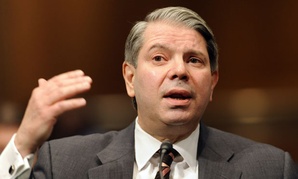 Financial management is improving slowly, officials tell House subcommittee.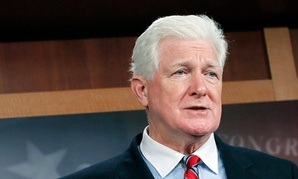 Rep. Jim Moran, D-Va., calls for infusion of talent from outside the federal ranks.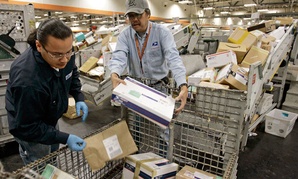 Lawsuit is OSHA's second complaint in recent years against Seattle center.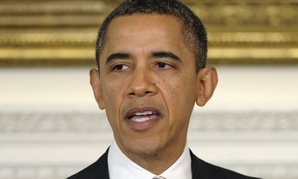 President is in better shape in both states, with higher favorable ratings than before and with an elevated profile among key constituencies.
Data.gov helps app developers tap government information, but that isnt really the problem.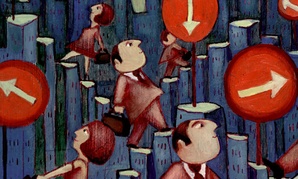 SES originally intended to move managers among federal agencies, sectors.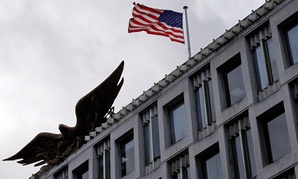 Report recommends agencies use same service program.