MANAGEMENT - ALL ARTICLES
Results 4651-4660 of 9729
'Burn' is an adrenalin-fueled documentary about Detroit firefighters.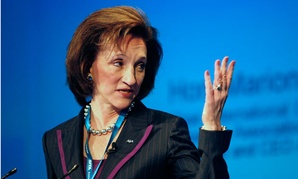 Blakey calls on Congress to 'check partisanship' and avoid fiscal cliff.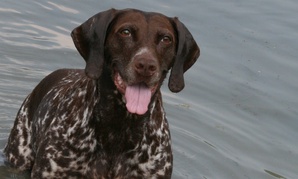 When the author's beloved dog passed away, an experiment in gratitude helped her through and deepened her relationship with her husband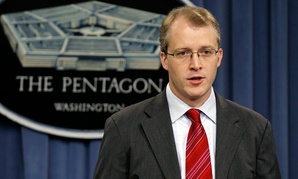 OMB delivers guidance to Pentagon on implementing across-the-board cuts.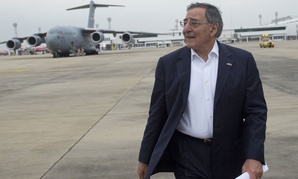 Defense needs standardized metrics to gauge savings and reinvestments, watchdog says.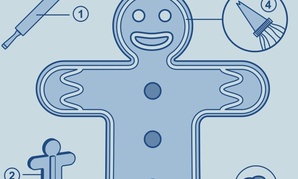 When it comes to change management, stay as far away as possible from implementing "cookie cutter" best practices in your organization.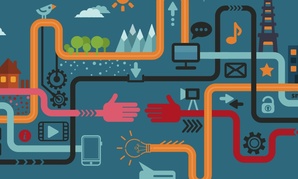 Three prescriptions for government agencies looking to accelerate reform through information technology.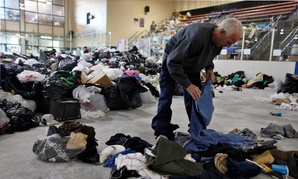 Acting Administrator Tangherlini explains how GSA's Disaster Relief Program provides critical support to federal agencies assisting in the ongoing recovery from Hurricane Sandy.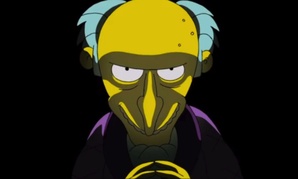 The Simpsons' resident old rich guy tries to explain the fiscal cliff to we common folk.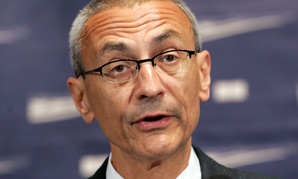 Center for American Progress report seeks to curb debt using code progressivity.