MANAGEMENT - ALL ARTICLES
Results 4641-4650 of 10724
Conservative group claims more Federal Register pages equal a greater regulatory burden.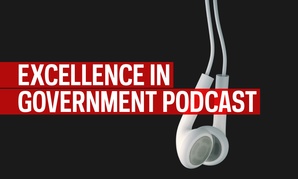 The former "Regulator Czar" shares his vision for a simpler government.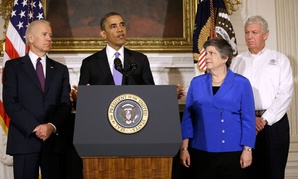 FEMA, other agencies spring into action to help victims in affected areas.
Cuts to the FEMA and other federal programs could prove tricky.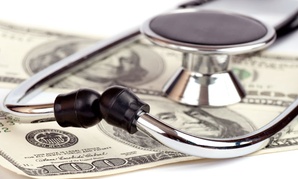 IRS scandal not seen affecting privacy protections in Affordable Care Act.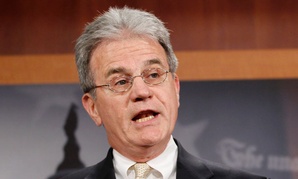 Senator maintains disaster funding should be offset by budget cuts.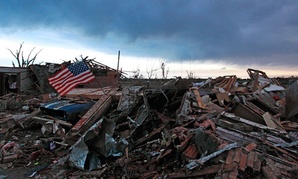 Disaster relief is important to any presidency.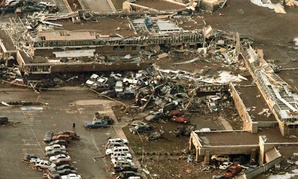 NWS briefing posted to YouTube several hours before disaster.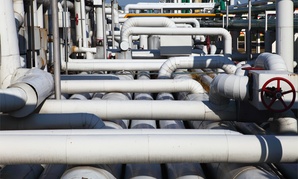 Obama proposes cutting program's budget, despite so many applications.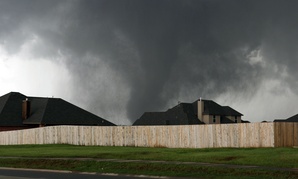 President Obama declared the area a federal disaster zone.