MANAGEMENT - ALL ARTICLES
Results 121-130 of 14249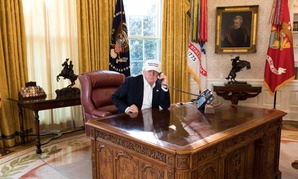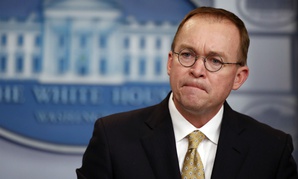 Administration may be skirting the limits of its legal authority to carry forward and transfer funding.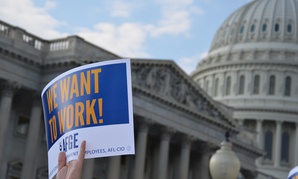 The 2013 shutdown offers some clues as to what the impact will be now after Republicans and Democrats failed to agree to a short-term spending deal.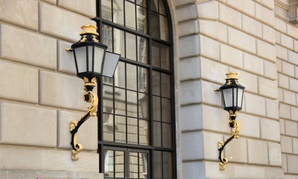 OMB has ordered agencies to scour their budgets to see if they have the money to keep their doors open. Some have succeeded.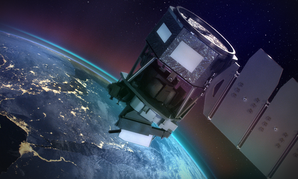 How NASA scales down to a skeleton crew when Congress misses a big budget deadline.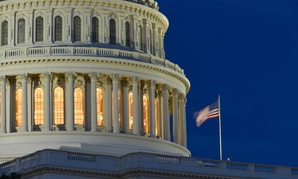 Lawmakers did not come up with an alternate plan in time for the midnight deadline.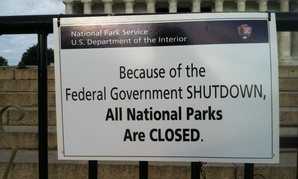 Park Service, Smithsonian have said disruption wouldn't start until Monday; plans vary by agency.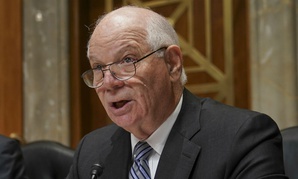 Democratic leader Sen. Chuck Schumer heads to the White House Friday to negotiate a plan forward.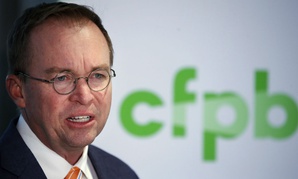 Mulvaney asks outgoing head of the Federal Reserve to cancel payment, calling it unnecessary.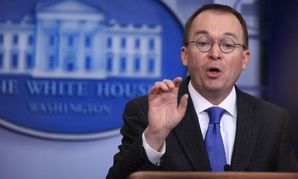 OMB director claims Obama "weaponized" the 2013 shutdown.