MANAGEMENT - ALL ARTICLES
Results 101-110 of 10722
Former board member and staffer Tim Dirks arrives during search for Bonosaro successor.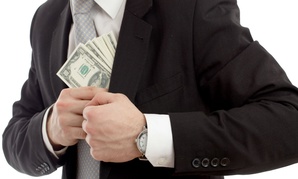 IG documents problem employees receiving administrative leave while under investigation.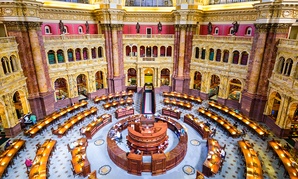 No government organization will succeed in today's fast-changing environment without a cohesive digital strategy.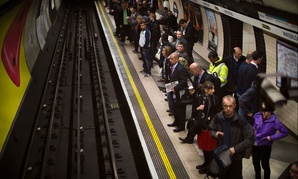 If you live in horror of your sweaty train/bus/bike ride to work, then spare a thought for the 3 million UK commuters who spend more than two hours a day traveling to…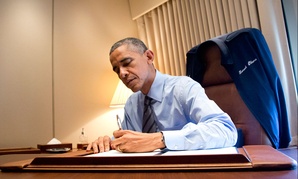 A three-judge panel on the Fifth Circuit decides against the administration, leaving it likely to appeal the ruling to the Supreme Court.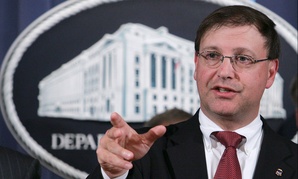 Chuck Rosenberg is the second appointee to break ranks with the president over whether police are "chilled" by scrutiny.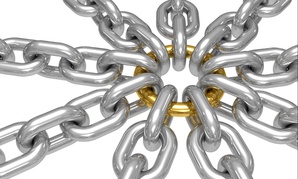 How the next president can build on cross-agency collaboration.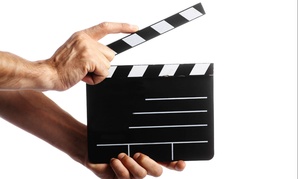 You wake up one day, and your priorities shift.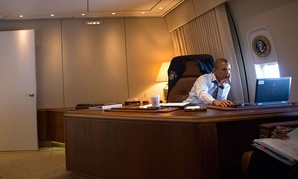 No, you can't friend him.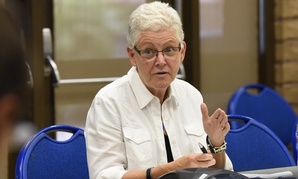 Comments made public Friday reveal her to be more critical than other Cabinet-level officials.