MANAGEMENT - ALL ARTICLES
Results 1-10 of 13920
An unpleasant coworker's words can have a bigger impact than you'd expect.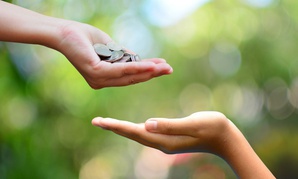 The new volunteerism component of the Combined Federal Campaign gives feds another way to support the causes they care about.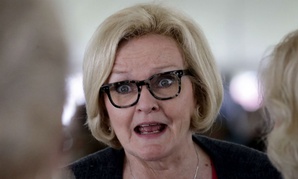 The Government Accountability Office reported in 2012 that each of the 52 entrepreneur support programs at Commerce, SBA and other agencies overlapped with at least one other program.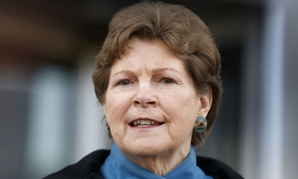 McCain and Shaheen want more consultation with Congress on staff cuts.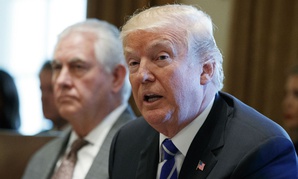 Agent's union says he was attacked and brutally beaten.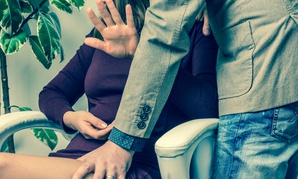 The government has created an online portal for initiating complaints.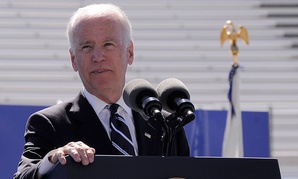 "Promise Me, Dad" is out this week.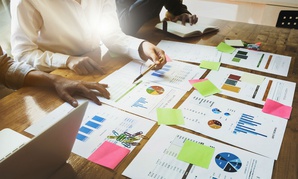 But managers need more training, and all employees need to be involved in performance initiatives.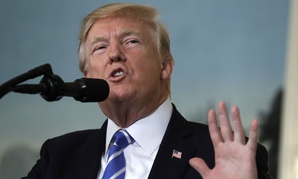 White House requests $11 billion in cuts—and potentially more—to pay for hurricane response.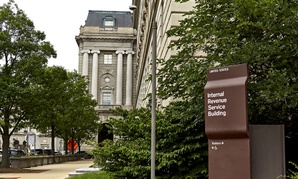 Probe of money laundering conspiracy involved Justice, Homeland Security and Treasury IG.