MANAGEMENT - ALL ARTICLES
Results 1-10 of 8270
OSHA finds Energy Department contractor retaliated in terminating her.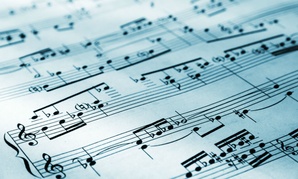 Leaders should try a little Music 101 to orchestrate better communication.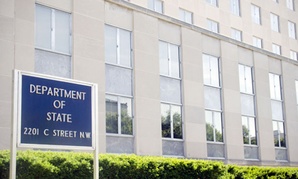 Lawyers say it runs afoul of federal ethics rules.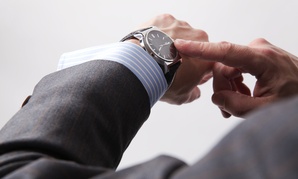 It's a relatively new invention—is it time to shave another day off?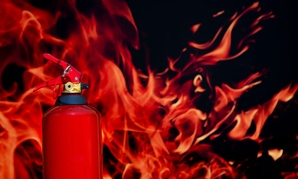 Before you know it, you've turned over much of your week to stuff you had no idea was going to come up.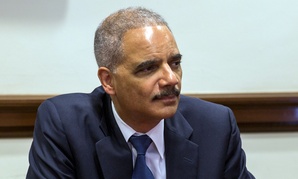 "I am the Attorney General of the United States. But I am also a black man," Holder says.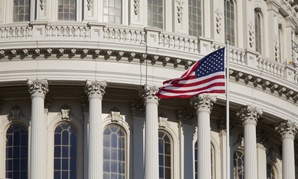 Some want all 2015 spending issues to be pushed into the next Congress.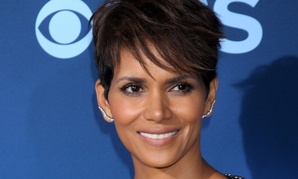 A new study finds that possessing a balanced appearance has nothing to do with health, so we can all stop obsessing already.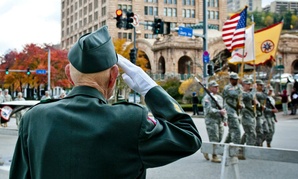 'Unwieldy' and 'convoluted' laws are confusing vets and feds alike, report finds.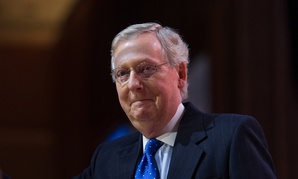 The GOP leader stopped short of an explicit shutdown threat, but he did say a Republican majority would use the budget to go after EPA's environmental rules.