MANAGEMENT - ALL ARTICLES
Results 1-10 of 10262
The risk of major blazes could increase 600 percent by mid-century, say scientists.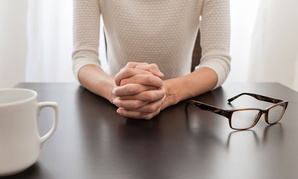 All of the downsides of being a subordinate, combined with all of the downsides of having to tell people to do things they don't want to do.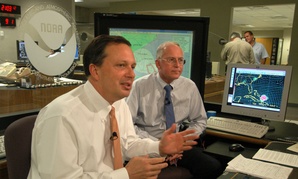 In extended interview, Michael Brown goes after news media, DHS, state and local indecisiveness.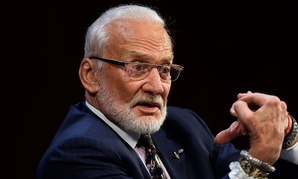 He says he has a "master plan" to colonize the planet by 2039.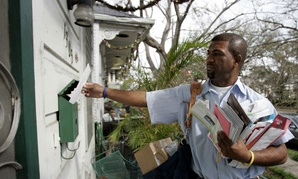 Employees got work, mail was delivered and normalcy, eventually, was restored.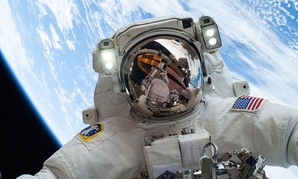 Putting several extremely talented, smart and confident people into space together requires the ultimate in teamwork, physical and mental toughness, and psychological agility.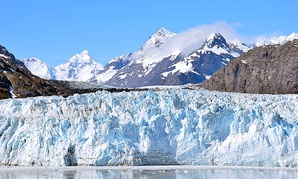 Warren G. Harding had a different kind of trip north, and didn't live to tell the tale.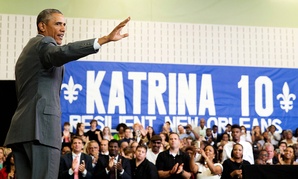 The president visited New Orleans Thursday to commemorate the 10th anniversary of what he called a partly "man-made disaster."
It's even more complicated when challenged to operate as a team.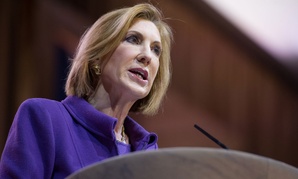 Despite the climb in the polls, the 2016 contender still may not make it onto the main stage. In an outsider's campaign, that might not be a bad thing.