MANAGEMENT - ALL ARTICLES
Results 1-10 of 8610
Poll shows FBI as only civilian agency respected by majority of Americans.
In 1918, President Wilson wanted sheep. But trouble lurked.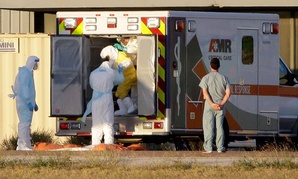 Healthcare workers say they're far from prepared to treat a patient with the virus.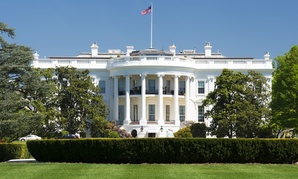 President Obama is expected to name a new Ebola czar. A look at his administration's past crisis czars gives some indication of how that will work out.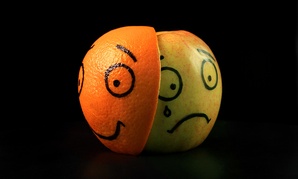 Positive thinking can hinder more than it helps by zapping people's motivation to work toward their goals.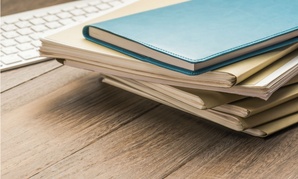 Watchdog's surprise inspection uncovers performance reviews and contractor selection reports on desks.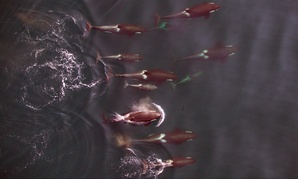 A remote-controlled hexacopter, mounted with a high-resolution camera, flew over the waters of Canada's western province of British Columbia.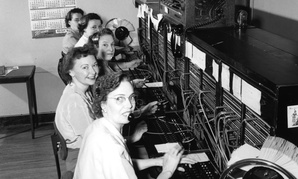 Ah, the good old days, as viewed through 1950s help-wanted ads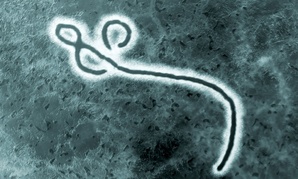 Ron Klain served in the White House from 2009-2011.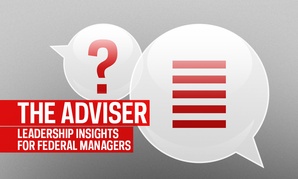 In jumping to a solution, you could be missing the real problem.