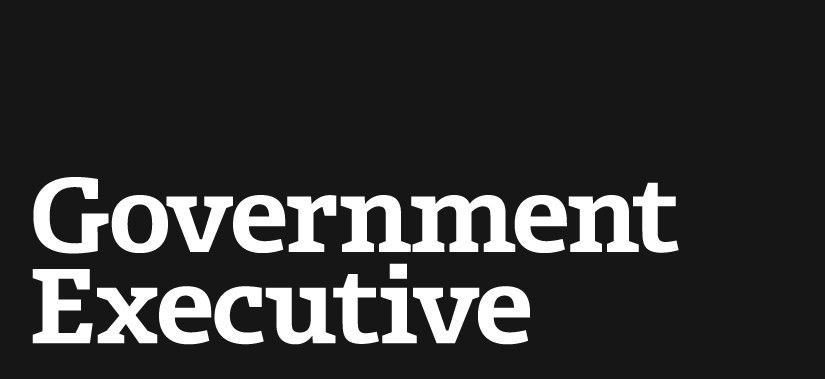 Company That Vetted Snowden Also Ran Aaron Alexis's Background Check
September 20, 2013
The contractor responsible for vetting Edward Snowden in 2011, already under a criminal investigation for "routine" background check failures, was also responsible for vetting Washington Navy Yard gunman Aaron Alexis in 2007. After initially denying involvement, USIS did some digging and discovered that it did, in fact, run the background check for Alexis's secret-level clearance.
In a statement, USIS spokesman Ray Howell explained the new development:
"Today we were informed that in 2007, USIS conducted a background check of Aaron Alexis...We are contractually prohibited from retaining case information gathered as part of the background checks we conduct for OPM and therefore are unable to comment further on the nature or scope of this or any other background check."
A number of outlets asked the agency about its potential involvement in vetting Alexis soon after the shooting, as questions were raised about how a man with a history of gun-related arrests could be cleared by the system.
Read more on The Atlantic Wire.
---
September 20, 2013
https://www.govexec.com/management/2013/09/company-vetted-snowden-also-ran-aaron-alexiss-background-check/70608/