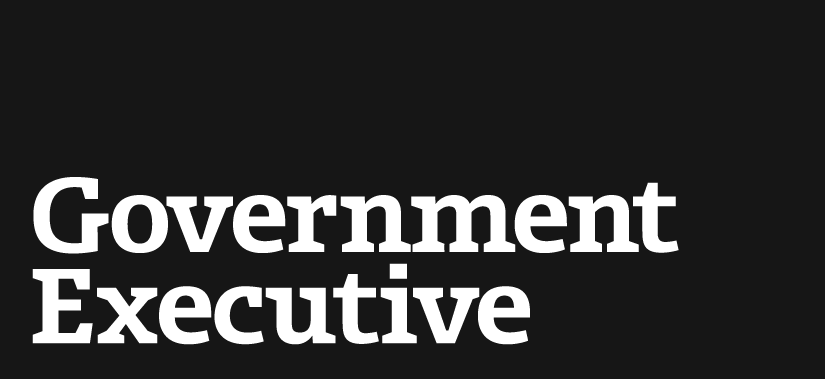 Behind the scenes of the 57th inauguration
December 12, 2012

A record-setting two million people watched President Barack Obama's first inauguration, but the day was not without its glitches: thousands more were trapped in tunnels or delayed by extensive security lines, ticketed but unable to reach the ceremony in time for the event.

Though most expect smaller crowds for the upcoming ceremony, the Joint Task Force-National Capital Region, which oversees all the military support for the inauguration and which coordinates closely with presidential and congressional planning committees, is still planning to devote more officers to crowd management and traffic control in the hopes of keeping lines short and visitors happy for the Jan. 21, 2013 ceremony.

The JTF will also hold about two dozen more exercises and practice drills in the next 40 days leading up to the inauguration. To better prepare, they built a 40-by-60 foot planning map to show the route along Pennsylvania Avenue from the Capitol to the White House and have executed map exercises and drills to train officers for the event.

Military personnel handle more than just security for the event. More than 6,000 national guard members and 7,500 active duty military personnel, from all branches of the military, will assist with logistics, planning, traffic control, crowd management, and other event details. Many serve ceremonially in the parade or in salute to the commander-in-chief.

The JTF also helps stage the ceremony and the parade, including assisting the park service and metropolitan and capitol police with setting up bike racks, warming tents and extra cell towers along the parade route. About 1,500 color guards, marching bands, and cavalcades will participate in the parade from the Capitol to the White House.

"Planning events for several hundreds of thousands of visitors to the United States Capitol, as you might imagine, is a monumental challenge," said Major General Michael S. Linnington, the JTF-NCR commander. "But we're up for the challenge."
---
December 12, 2012
https://www.govexec.com/management/2012/12/behind-scenes-57th-inauguration/60131/