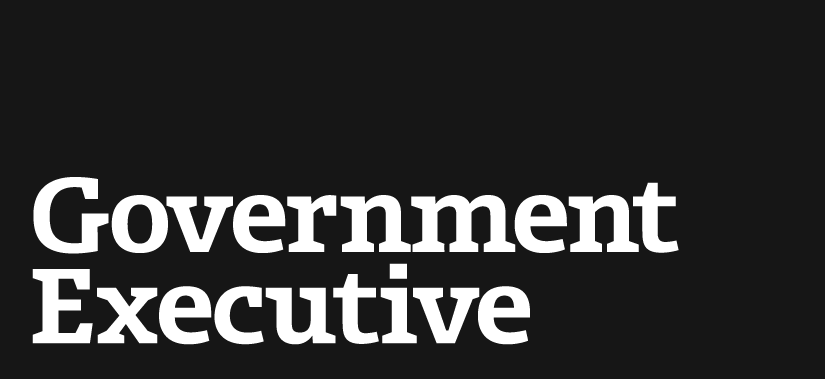 Video: Fed leaders stress the need for food drive
By Caitlin Fairchild

August 9, 2012

John Berry the director of OPM, Interior Department Deputy Secretary David Hayes, and Reps. Gerry Connolly, D-Va. and Frank Wolf, R-Va., recently campaigned for the Feds Feed Families program at the U.S. Geological Service headquarters in Virginia. The initiative strives to replenish food bank stocks during the summer months when provisions are low. In previous years agencies have collected millions of pounds of food.
---
By Caitlin Fairchild
August 9, 2012
http://www.govexec.com/management/2012/08/video/57314/