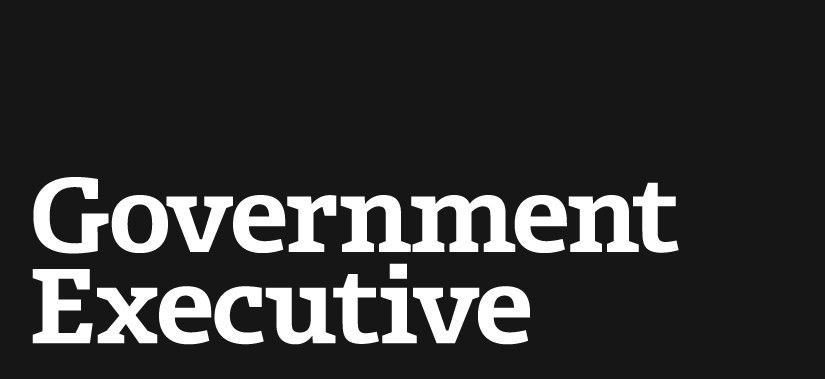 Photo Gallery: Parks and Recreation
August 15, 2012
Recently, former Republican presidential candidate Herman Cain sat down for an interview with the Daily Show and questioned the value of national parks.
"Let's sell some of these parks, that are nice to have, but do we really need millions of acres of parks in order to say that we are environmentally friendly?" Cain said.
That's probably easier said than done. National parks remain a major tourist attraction and support the economy.
The 397 national park sites nationwide cover a total of 84 million acres and support more than 250,000 jobs . In 2011 alone there were 278.9 million visits to national parks. Here are the 10 most popular spots.
---
August 15, 2012
https://www.govexec.com/management/2012/08/photo-gallery-ten-most-visited-national-parks/57432/