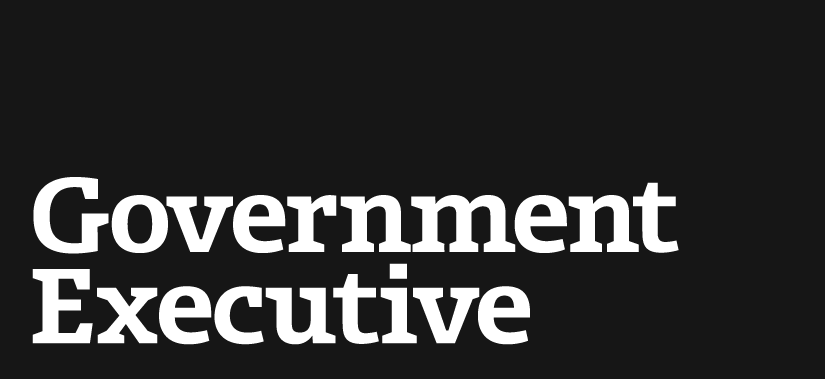 White House to propose increased use of pay banding, bonuses
By Jason Peckenpaugh

August 23, 2001

The Bush administration will soon propose legislation to increase the use of pay banding, hiring bonuses and other workforce restructuring tools across the federal government, Office of Management and Budget Deputy Director Sean O'Keefe said Tuesday. These measures are part of a broader legislative package designed to give federal managers more flexibility to do their jobs, O'Keefe said in an interview with GovExec.com. Dubbed the "Freedom to Manage Act" by President Bush, the legislation will be sent to Congress after the Labor Day holiday, O'Keefe said. "The President coined this approach as the "Freedom to Manage" Act because, he said, this is an important thing to do to get these obstacles out of the way for managers," O'Keefe said. The Freedom to Manage initiative has three components, O'Keefe said. First, OMB will propose expanding a variety of pilot and demonstration projects that have experimented with pay banding, performance bonuses and other variations to the traditional General Schedule grade and step system. Although he would not describe the specifics of what might be included in the forthcoming legislation, O'Keefe said that OMB will press to extend certain authorities governmentwide. "Part of what we are doing here is to…corral up demonstration projects and authorities that uniquely exist in one department, look at the ones that work and try to use some of them on a more widespread basis," he said. The Bush administration will also propose that Congress enact a kind of "fast track authority" that would set a deadline for lawmakers to reaffirm or repeal statutes that place unnecessary curbs on what agencies can do, O'Keefe said. If Congress failed to act by the deadline, the statute would be scratched from the books, he said. O'Keefe cited a statutory provision that prohibits NASA from flying test airplanes west of the Mississippi River as an example of the kind of burdensome statutes OMB will try to delete from the books. Finally, the administration will propose in the fiscal 2003 budget a comprehensive review of federal statutes and regulations that hinder sound management, O'Keefe said. While this provision will be part of OMB's formal 2003 budget submission, the administration will send the "fast track" proposal and legislation extending demonstration projects to Congress after Labor Day, he said. O'Keefe stressed that the Freedom to Manage initiative is not a comprehensive civil service reform proposal, but rather an effort to build on management pilots that have been successful in given agencies. "When most folks say civil service reform, they have huge, comprehensive major changes in mind," he said. "Instead what we're doing is identifying a range of personnel management initiatives which will in turn improve the personnel management system." Before making a widespread civil service reform proposal, the Bush administration wants agencies to fully implement existing hiring and pay authorities, O'Keefe said. "There are ample authorities that exist right now to do very creative things in the personnel management business, most of which have yet to be fully explored by most departments." Some of the individual proposals within the Freedom to Manage initiative were influenced by the workforce analyses submitted by agencies in late June, O'Keefe said. The workforce reviews confirm that the federal government will soon face a retirement crisis, O'Keefe said, meaning the government must think strongly about measures such as lateral entry programs, which allow mid-career professionals to enter civil service. "I'm a big personal fan of lateral-entry initiatives that make it attractive for [mid-level professionals] to come to government and serve for a time," he said. The rough outline of this management initiative drew general praise from public administration experts, although some cautioned that Congress may object to the "fast track" review provision. "Many of these restrictions, like the ones on flying test airplanes, are imposed by Congress as part of the inevitable political horse trading," said Donald Kettl, a scholar with the University of Wisconsin's LaFollette Institute of Public Affairs in Madison. John Kamensky, a veteran of former Vice President Al Gore's National Partnership for Reinventing Government, noted that Congress took two years to ax the Tea Tasting Board, which was a symbol of the outdated programs that NPR tried to eliminate. Kamensky offered support for the notion of expanding pay banding and other reforms. "I'd like to think some of the good things that are happening out there could be extended governmentwide," he said.
---
By Jason Peckenpaugh
August 23, 2001
http://www.govexec.com/management/2001/08/white-house-to-propose-increased-use-of-pay-banding-bonuses/9845/