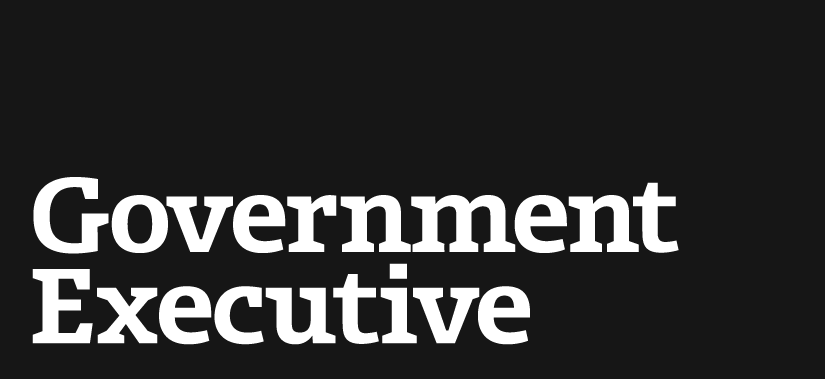 Bush won't seek civil service reform this year
By Jason Peckenpaugh

June 18, 2001

The Bush administration will not seek legislation this year to improve the civil service system, as proposed by President Bush in his fiscal 2002 budget, Office of Management and Budget spokesman Chris Ullman said Thursday. The fiscal 2002 budget describes the potential legislation as one plank in the administration's efforts to upgrade the civil service and create a more entrepreneurial government. "The administration will also seek legislation to provide program managers new and expanded workforce restructuring tools," says the budget, which the Bush administration proposed in April. But OMB has reversed course after learning more about the existing pay and hiring tools agencies already have, according to Ullman. "As we have learned more about the issue, we have a better understanding of the tools we've got, and they may be sufficient," he said. Ullman added that civil service reform legislation is a "medium to longer-term solution" that will only be considered after the results are in from OMB's current workforce analysis effort. OMB Director Mitch Daniels has directed agencies to submit workforce analyses by June 29 that will serve as the basis for five-year restructuring plans included in their fiscal 2003 budget submissions. "[Legislation] is an arrow in our quiver that we do not at this point have the need to use," said Ullman. Ullman said the administration is moving ahead on another piece of legislation mentioned in the budget: a bill that would help agencies account for the full costs of their activities. This legislation will support OMB's efforts to tie agency budgets to performance criteria. At present, many agencies are unable to account for the overhead, support and non-direct costs associated with their programs, making it difficult for managers to assess program performance. Sen. George Voinovich, R-Ohio, still plans to introduce civil service reform legislation this summer, according to a spokesman.
---
By Jason Peckenpaugh
June 18, 2001
http://www.govexec.com/management/2001/06/bush-wont-seek-civil-service-reform-this-year/9341/