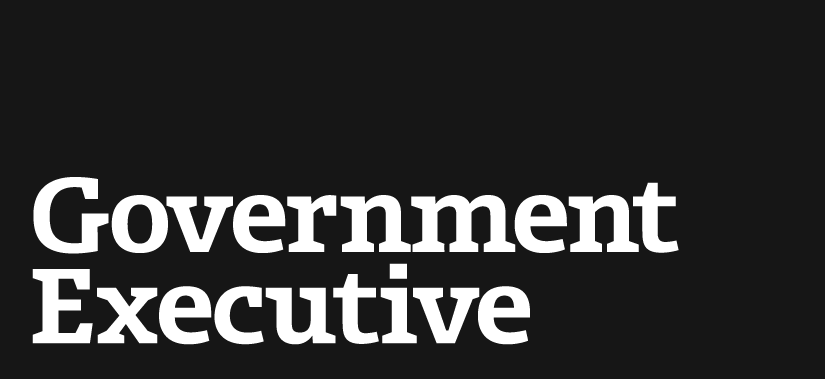 Reforms in Bush budget include anti-shutdown measure
By Jason Peckenpaugh

March 1, 2001

The threat of government shutdowns would no longer loom over federal workers under a proposal included in President Bush's budget outline. The measure, which would provide for an automatic continuing budget resolution if Congress fails to pass appropriation bills by the start of the new fiscal year, is one of many budgetary and government reforms included in Bush's budget blueprint. The budget also calls for a biennial budgeting process and reiterates the administration's intent to flatten the federal hierarchy, among other proposals. "The President's proposal would remove incentives for the President or the congressional leadership to use the leverage of 'shutting down government' to achieve spending objectives," the budget says. Government functions would be funded at the level of the President's budget or the prior year's budget, whichever was lower, if the continuing resolution took effect. The budget details a variety of measures to advance e-government and streamline federal management. In the outline, Bush said he plans to commit $100 million over three years to support an "e-government fund" that would finance interagency e-government initiatives similar to Firstgov, the governmentwide Web portal. The Office of Management and Budget would distribute allocations from the fund. As part of a broader effort to make government "citizen-centered," the budget pledges to restructure federal management by cutting layers in the upper levels of government and moving higher-level managers to front-line service delivery positions. Although the document provides no specific numbers on job cuts, OMB director Mitch Daniels last week directed agencies to incorporate specific "de-layering" goals into their fiscal 2002 performance plans, which are due to Congress April 3. During his election campaign, Bush promised to reduce the government's management ranks by 40,000 positions through attrition and restructuring. Department heads will be held accountable if agencies fail their annual financial audits and make erroneous benefit payments, according to the blueprint. In a hint of future civil service reform initiatives, the blueprint states that "the administration will look for opportunities to incorporate successful private sector reforms throughout the federal work force." The blueprint also directs agencies to convert service contracts to performance-based contracts "wherever possible," saving an estimated $8.3 billion over five years. The budget also stresses the link between agencies' funding and their management performance. While the document states that "bringing about a much better linkage will be a priority of this administration," the Bush team will likely hold off on new provisions that tie agencies' funding to management performance until the fiscal year 2003 budget, said Sean O'Keefe, OMB's deputy director designee, at a Senate Governmental Affairs Committee hearing Tuesday.
---
By Jason Peckenpaugh
March 1, 2001
http://www.govexec.com/management/2001/03/reforms-in-bush-budget-include-anti-shutdown-measure/8572/