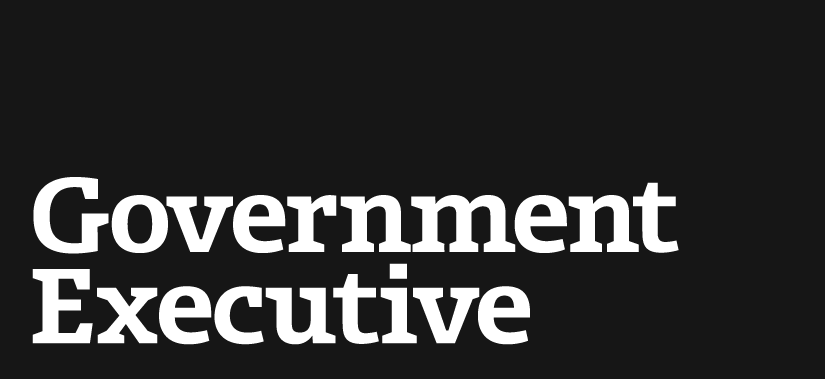 Federal government fails fourth annual audit
By Jason Peckenpaugh

March 27, 2001

For the fourth straight year, the federal government will fail its annual financial audit, Comptroller General David Walker said Monday. Appearing on the MSNBC television show "Hardball" with guest host Sen. Fred Thompson, R-Tenn., Walker announced the government will receive a disclaimer on its fiscal 2000 financial statements from the General Accounting Office later this week. While noting that financial management has improved at several agencies over the last fiscal year, Walker said persistent accounting weaknesses at the Defense Department and in agency-to-agency transactions prompted the failing grade. "I'm sad to say…we [will have] to issue a disclaimer due to the Department of Defense, transactions between governmental agencies and environmental cleanup costs," said Walker. The government's poor financial statements show that agencies cannot accurately measure the full cost and financial performance of their programs and that taxpayer money continues to be wasted, Walker said. He added that while 18 of 24 agencies earned clean audit opinions, only three have no major weaknesses in their financial systems and controls. "A number of agencies only got a clean opinion because they were able to re-create the books as of one day last year," Walker said. The Pentagon's accounting woes and agencies' difficulty in tabulating inter-agency transactions have long crippled the government's overall financial statements. In previous audits, GAO has found the Treasury department does not adequately account for interagency transactions. Walker appeared during a segment of the episode entitled "Keeping Track of Government Waste." He and Thompson also engaged in a brief discussion of federal management problems. Agencies must be held accountable for repeated management failures, Thompson said. "Several of these agencies are on [GAO's] high-risk list year after year, and their department [budgets] are not being cut," he said.
---
By Jason Peckenpaugh
March 27, 2001
http://www.govexec.com/management/2001/03/federal-government-fails-fourth-annual-audit/8796/