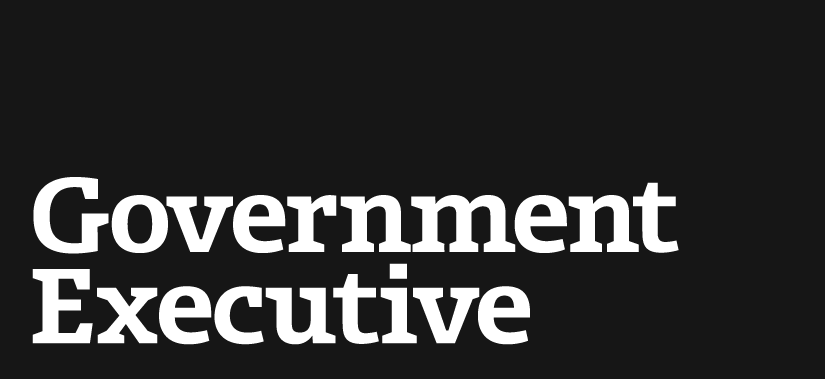 Postal Service, FedEx form alliance
By Matthew Weinstock

January 11, 2001

The U.S. Postal Service and FedEx Corp. have announced a unique business alliance that will allow the Postal Service to use FedEx's vast air transportation network and let FedEx take advantage of the Postal Service's many retail outlets. Deputy Postmaster John Nolan may have been joking when he said the Postal Service and FedEx Corp. are "interchangeable now," but few of his competitors are laughing. Nor are some members of Congress. Nolan made the remark at a press conference Wednesday to announce the partnership. The Postal Service will pay FedEx nearly $6.3 billion over seven years to fly Express and Priority Mail. The alliance could save the agency more than $1 billion. The Postal Service currently leases planes and rents space on commercial airlines to move mail. The Postal Service will continue to use space on commercial airlines, but will stop leasing an aging fleet of planes. "This should help in terms of cost savings and help [the Postal Service] in terms of efficiencies," said Robert McLean, executive director of the Mailers Council, an Arlington, Va.-based trade group. "They are getting a reliable network that is very productive. We are hoping it will result in more efficiencies." The alliance is scheduled to roll out in August, but it must first clear a legal challenge. Emery Worldwide Airlines sued USPS in federal court to block the contract. Emery, which last year sued to get out of a failed partnership to process and transport Postal Service Priority Mail, claims that the contract violates procurement regulations. The agency, Emery claims, is required to put up for bid any contracts exceeding $10,000. Nolan says the agency did an exhaustive analysis of potential business partners and found that FedEx was the best fit. A ruling on the case is expected by early spring. The retail part of the alliance is also sure to come under heavy scrutiny. FedEx will put collection boxes at post offices nationwide. It's the first private-sector company to gain such a privilege. FedEx expects to deploy 10,000 boxes during the first 18 months of the contract. Depending on the total number of boxes deployed, the deal will generate between $126 million and $232 million in revenue for the Postal Service. The added revenue and cost savings will come in handy for the agency, which lost money last fiscal year and is expected to finish in the red again this year. Private sector competitors, mainly United Parcel Service, questioned the arrangement, claiming it violates antitrust laws. "The retail arrangement is not exclusive," countered Nolan, adding that it was open to any company. When news of a possible alliance first leaked last summer, high-ranking Republicans raised questions about antitrust issues. Now that the deal is final, Hill sources speculate that members will take a close look at the details.
---
By Matthew Weinstock
January 11, 2001
http://www.govexec.com/management/2001/01/postal-service-fedex-form-alliance/8269/