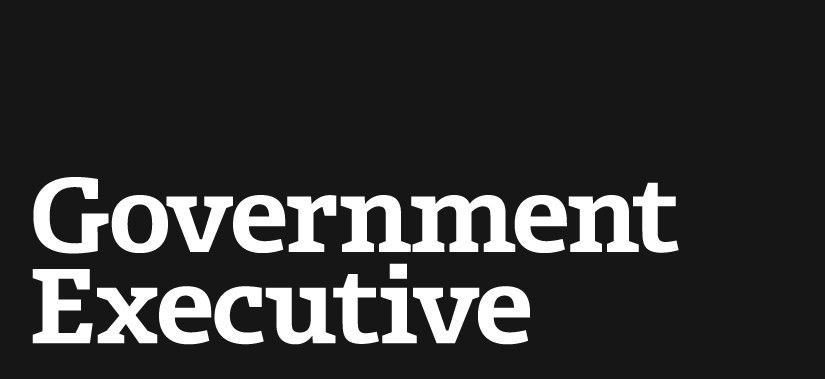 Too Many Cookies, Invisible Links and Why McAfee Didn't Help HealthCare.gov
October 24, 2013
The rocky rollout of HealthCare.gov, the website for people to sign up for health insurance under the Affordable Care Act, has garnered a lot of attention from the media as well as technology analysts. In addition to our own coverage, here's our daily roundup of some of the key reports you may have missed:
Very few have seen enough of HealthCare.gov to truly know the extent of the problems, but people are still trying to figure out the bugs. For instance, the site's cookie tracking data appears to exceed its capacity to accept login information, one source tells Time.
Specific security issues may include "clickjacking" vulnerabilities that allow invisible links to be planted on legitimate pages. Viewers who unknowingly click are then carried away, possibly to malicious sites, Mother Jones reports.
House Committee on Energy and Commerce staff reportedly reached out to anti-virus pioneer John McAfee seeking his thoughts on fixing HealthCare.gov. McAfee said he turned the committed down because he has "no interest in fixing anything," USA Today reported. "If the government intended this as a PR stunt, I would certainly not have chosen me for advice," McAfee told the paper.
Be sure to register for Nextgov Prime, a conference on November 20th - 21st. Join top federal decision makers to ignite the future of technology and government. For details, visit nextgov.com/prime
---
October 24, 2013
https://www.govexec.comhttps://www.nextgov.com/cio-briefing/2013/10/too-many-cookies-invisible-links-and-why-mcafee-didnt-help-healthcaregov/72620/