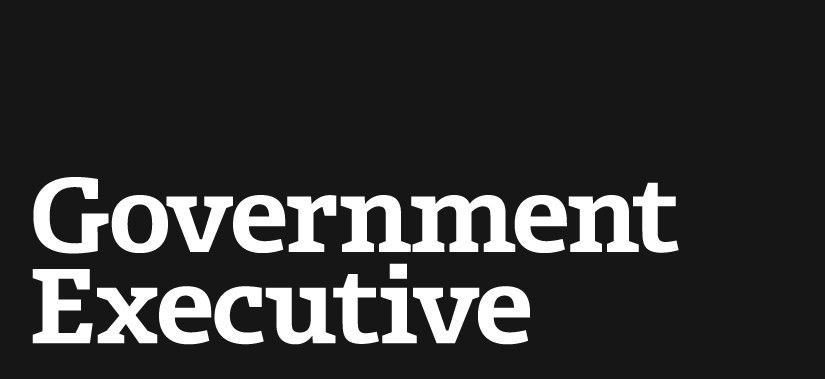 Latest flu numbers paint the picture of an epidemic
January 11, 2013
The Centers for Disease Control is set to release its weekly flu advisory report on Friday, which will show that the nationwide flu epidemic continues to grow, even though it may have begun to peak in the stateswhere it first began. The director of the National Institutes of Health says this year's season is a "classic" flu epidemic that is "still on the uptick." The flu season started earlier than usual this year, and the cases that have been reported appear to be more severe.
Forty-one states have reported "widespread" flu activity, with 24 of those states being declared "high level." In addition, two more children were reported to have died of the flu, bringing the total number of deaths to 20 for people under 18 years old. The CDC doesn't keep a running total of adult deaths, but Massachusetts, one of the hardest hit states, has had 18. Adding up the various state reports would seem to put the total number of deaths near 100. The grim news this week has led to a rush on flu vaccines and in turn, a shortage of the shots in some areas.
Read more at The Atlantic Wire.
---
January 11, 2013
https://www.govexec.comhttps://www.nextgov.com/cio-briefing/2013/01/latest-flu-numbers-paint-picture-apidemic/60614/