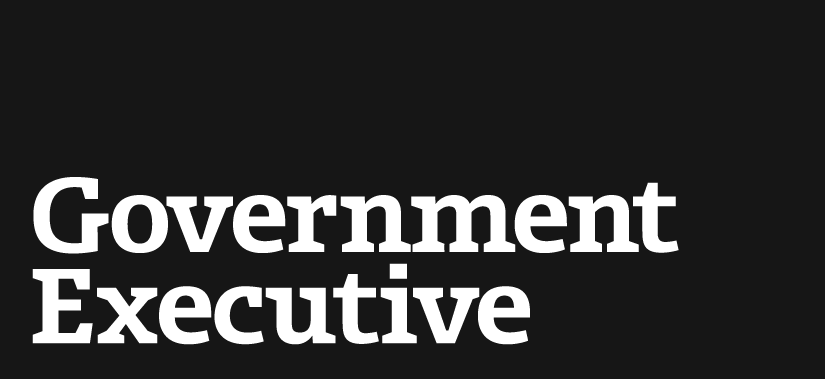 VA struggles to serve New York City veterans after Manhattan facility floods
November 5, 2012
Emergency telephone numbers the Veterans Affairs Department set up for veterans in New York City seeking help after severe flooding forced officials to close the Manhattan VA Medical Center often ring without an answer or send callers into electronic limbo. That assessment was based on numerous calls by Nextgov staff from New Mexico and Washington, from both land lines and cellphones.
Flooding in the basement and ground floor of the hospital, located at 423 East 23rd Street, destroyed a magnetic resonance imaging machine, which could cost as much as $3 million, and knocked out electrical switches, mechanical systems, steam and the fire suppression system, according to the VA New York Harbor Healthcare System, which operates the department's Manhattan and Brooklyn hospitals. On Oct. 28, before Hurricane Sandy made landfall, VA said it transferred 100 patients from the Manhattan facility to hospitals in Brooklyn, the Bronx and Montrose, N.Y., 43 miles north of the city.
Harbor Healthcare officials said they had established an emergency medication refill program to automatically refill prescriptions for veterans (except for controlled substances) at any major chain pharmacy. The service is provided through a contract with Heritage Health Solutions of Flower Mound, Texas, which connects chain pharmacists with VA pharmacists by phone to validate prescriptions, said Tonya Clark, the company's president.
Multiple calls by Nextgov on Monday afternoon to the nurse help line Harbor Healthcare set up were automatically answered, but no one came on the line, nor was there a recording. One call by Nextgov to a centralized scheduling line -- set up to help Manhattan VA patients reschedule appointments at other VA hospitals or clinics -- was not answered after 100 rings. Callers to the mental health help desk number were directed to the main number of the Brooklyn hospital, and only after an extensive recorded message (including flu shot reminders) are callers offered the chance to call an extension or to talk to an operator. This recording can be bypassed if a caller knows to dial the mental health number.
The pharmacy call center line is answered by a recording after 4:15 p.m., telling veterans to call back the next day between 8 a.m. and 4:15 p.m. the following day.
Jo Schuda, a spokeswoman for VA headquarters in Washington, said the numbers worked for her on calls placed from Washington and calls placed by VA officials in New York.
---
November 5, 2012
https://www.govexec.comhttps://www.nextgov.com/cio-briefing/2012/11/va-struggles-serve-new-york-city-veterans-after-manhattan-facility-floods/59291/